9 to 5 The Musical
Auditions: December 6, 7 / 6 – 9:30 pm (please arrive at 5:45 pm for registration)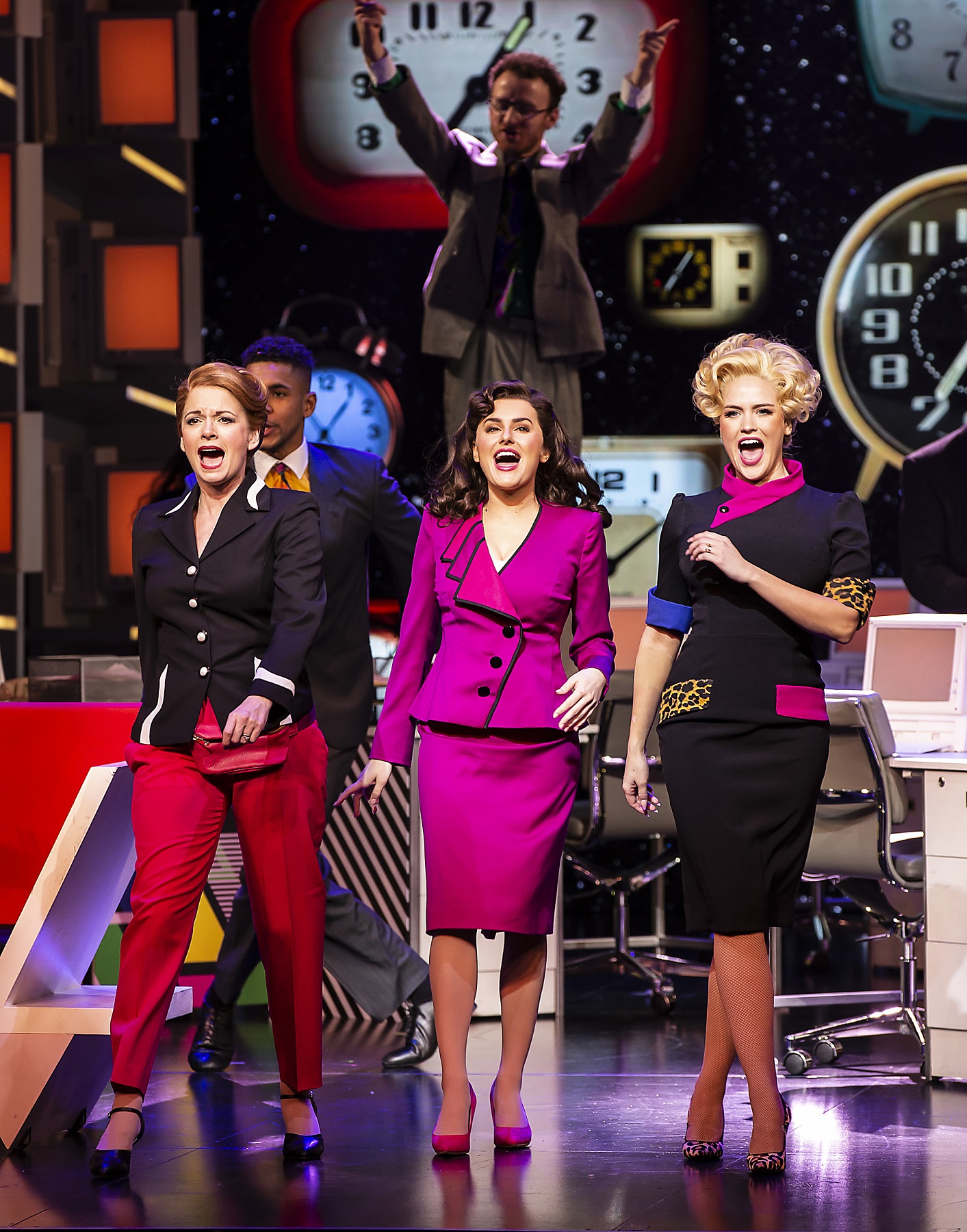 The Show: 9 to 5 The Musical, with music and lyrics by Dolly Parton and book by Patricia Resnick, is based on the 1980 hit movie. With its jubilant score and easily relatable characters, 9 to 5 is the perfect show for our spring production. The musical offers eight principal roles with a full ensemble of office employees, police officers and hospital employees.

Preparation: The audition process will consist of three phases: vocal, dance, and reading. We ask that anyone interested prepare 32 bars of a Broadway song (not from 9 to 5 The Musical) and bring your sheet music with the 32 bars clearly marked to the audition. An accompanist will be provided. The choreographer will teach a dance routine as part of the audition process so please wear clothing and footwear conducive movement. The director will have scenes pre-selected for the reading portion of the audition. Please bring a pencil with you to the audition to take notes for the reading.

Ages: 18+
Rehearsals: Typically be held on Monday, Tuesday & Thursday from 6:30 – 9:30 pm. Additional rehearsals may be scheduled as needed.
Director: Patrick J. Yuran
Show Dates: March 4 – 6 & March 11 – 13, 2022
Season ticket holders attend September 17
Tickets: $10
Matilda
Audition Dates: January 24 – 25
Matilda JR. is a witty ode to the anarchy of childhood and the power of imagination. This story of a girl who dreams of a better life and the children she inspires will have audiences rooting for the kids who are out to teach the grown-ups a lesson. Musical Director: Tracey Morris.
Ages/Time: 11 – 15,  6 – 8pm
Rehearsals: Tuesday, Thursday / 6 – 8pm
Director: Ciara Thornton
Show Dates: May 6 – 7
Performance Fee: $50
School of Rock
Audition Dates: Saturday, April 23
Based on the hit movie, Andrew Lloyd Webber's musical comedy, School of Rock, follows wannabe rock star Dewey Finn as he earns extra cash posing as a substitute teacher and turns a class of straight–A pupils into a rock band. This show will cast both adult and youth actors.
Ages/Time: 14 – 18, 10 am – 5pm
Callback Date: Sunday, April 24
Time: 10am – 5pm
Rehearsals: Monday, Tuesday, Thursday / 5 – 9pm
Director: David Pippin
Show Dates: July 28 – 31
Performance Fee:  $65
It's A Wonderful Life Cast List
Show Dates: December 3 – 4 / 7:30pm; December 5 / 2pm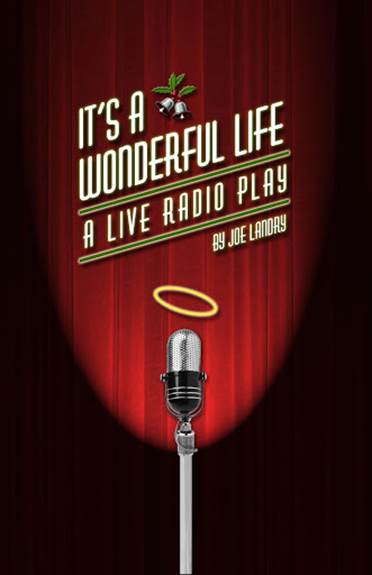 Nathan Beam as George Bailey
Iris Stanford as Mary Hatch Bailey
Seth Cain as Clarence
Douglas Palamountain as Superintendent of Angels/Carter/Bert
John Stephens as Announcer/Sound Effects Operator
Jessica Wasson as Violet/Mrs. Hatch/Mrs. Davis/Uncle Billy
Thomas Sohl as Eddy/Sound Effects Operator
Bethany Southerland as Toll Taker/Martini/Janie Bailey
David Lovvorn as Mr. Potter/Ernie/Gower/Dr. Campbell/Charlie
Nicholas Glass as Sam Wainwright/Harry Bailey/Nick/Sheriff
Greg Dishman as Pop Bailey/Eustance/Mr. Welch/Randy
Marilyn Glass as Ma Bailey/Cousin Tilly/Bank Teller/Impatient Neighbor/Mrs. Thompson
Max Kubik as Young George Bailey/Petey Bailey/Shadow Actor
Leela Stanford as Zuzu Bailey/Shadow Actor
Eden Robinson as Shadow Actor
Josephine Glass as Shadow Actor
Lauryn Glass as Shadow Actor