Christmas in Carrollton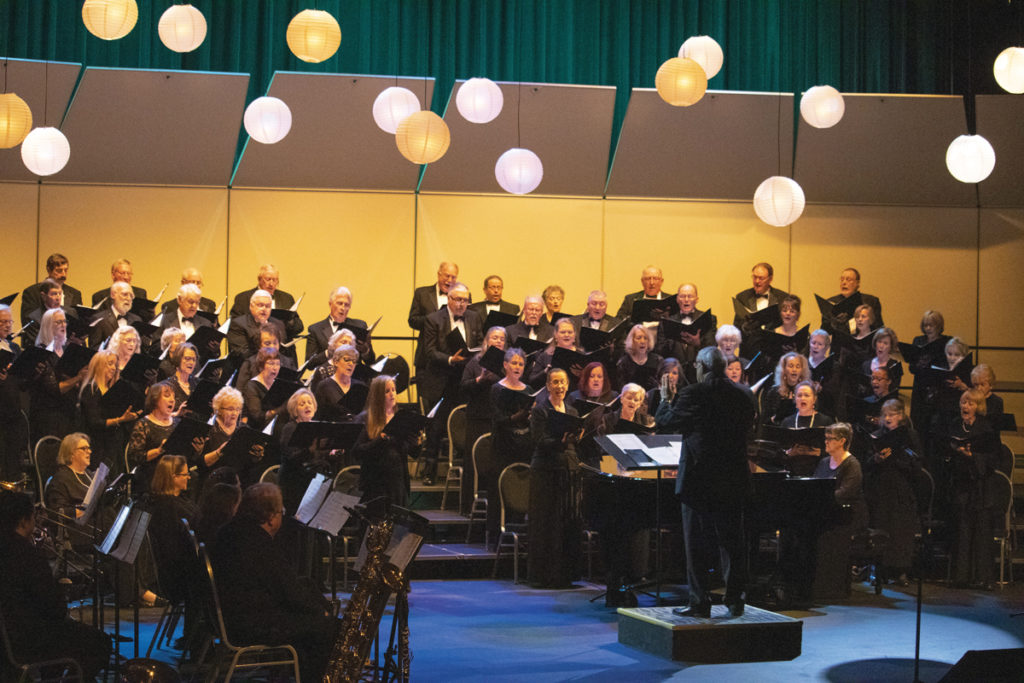 December 13, 7:30pm
December 14, 4:00pm & 7:30pm

Directed by Jack Gantt

Since the Carroll County Community Chorus was founded in 1979, it has become a Carrollton tradition to celebrate the holidays with the group's Christmas concert. This year, the chorus will present both traditional Christmas music and some new holiday choral arrangements.

Season ticket holders will come on opening night.
Tickets: $10
---
Carroll Community Wind Ensemble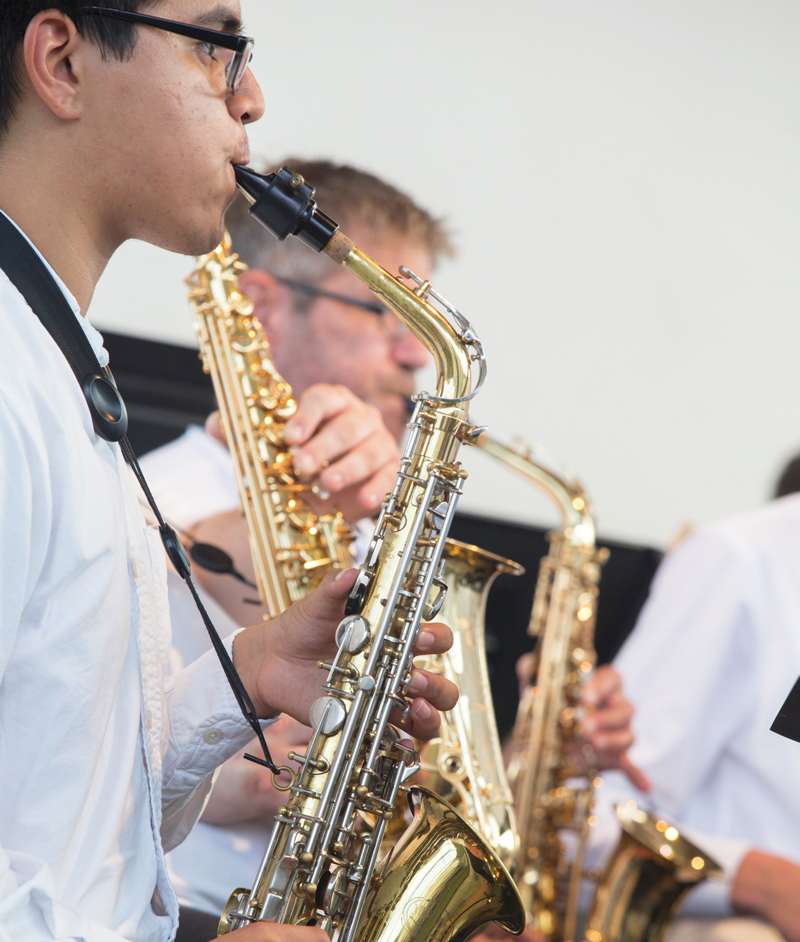 December 16, 7:30pm
The Carroll Community Wind Ensemble was founded in 2011 and is open to anyone living in West Georgia/East Alabama who played a symphonic band instrument in high school or college. The group has become a vital part of the musical life of Carroll County, performing fall and spring concerts at the Amp and their popular Christmas show at the Center for the Arts.
Tickets: $10 Adults / $5 Youth
---
Christmas with the CSO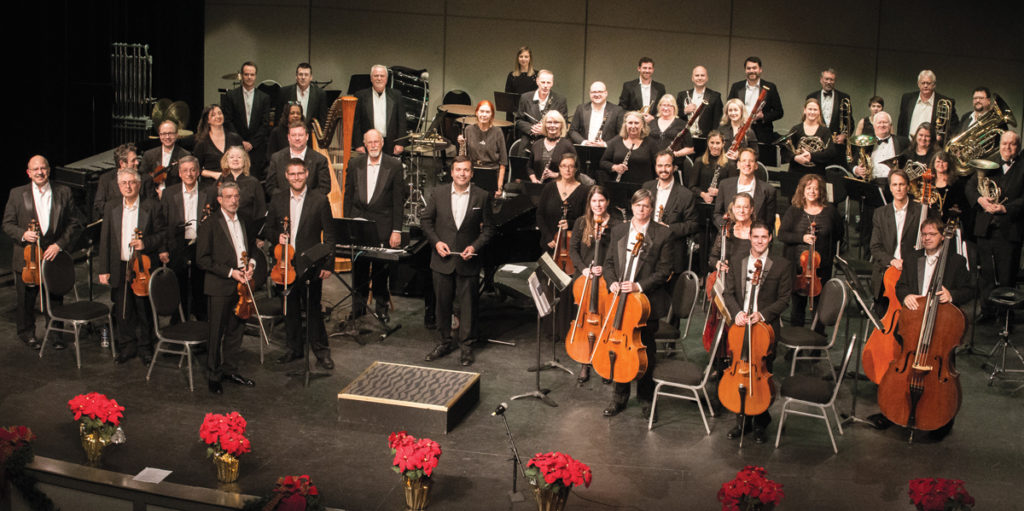 December 19 – 20, 7:30pm
The Carroll Symphony Orchestra is a West Georgia treasure. Christmas with the
CSO is a Carrollton holiday tradition. This holiday, the orchestra will perform the soundtrack of Polar Express and feature a local community choir. Patrons will again have the opportunity to submit musical requests for CSO Conductor Terry Lowry to perform on the piano.
Season ticket holders will come on opening night.
Tickets: $18 Adults / $10 Youth
---
In the Groove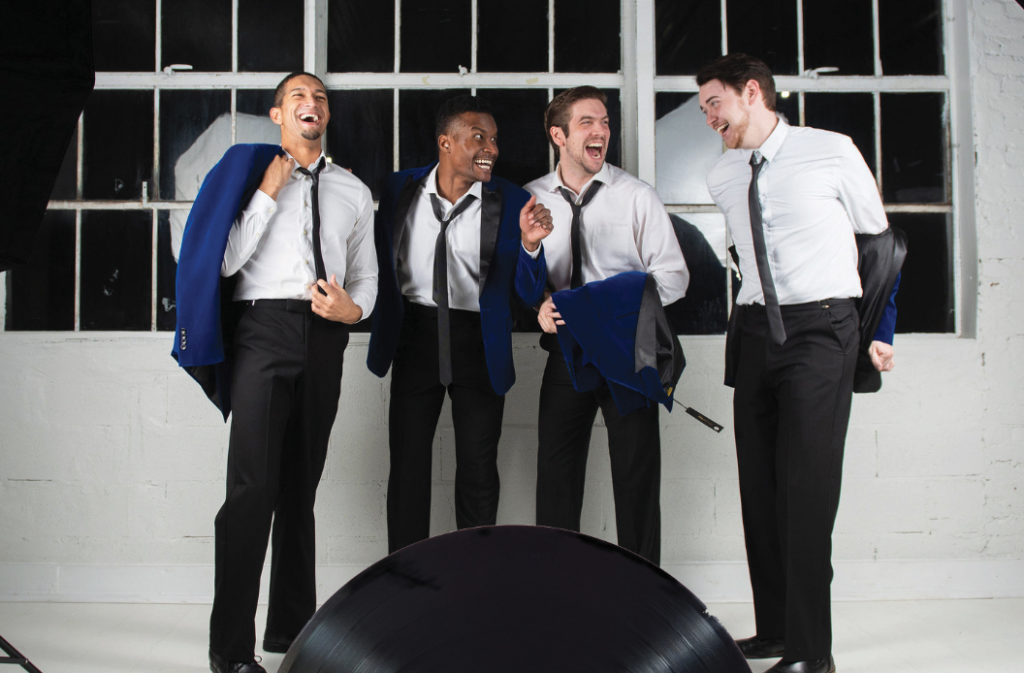 January 17, 7:30pm
Atlanta-based director Taylor Buice (grandson of Carrollton native Wallace Buice) returns to bring you In the Groove, featuring the music of the Four Seasons and a selection of Motown favorites. This show is directed and choreographed by Atlanta's multi-award-winning phenom, Ricardo Aponte, and features Broadway performers and the best live musicians Atlanta has to offer.
Tickets: $20 Adults / $10 Youth
---
Farewell Angelina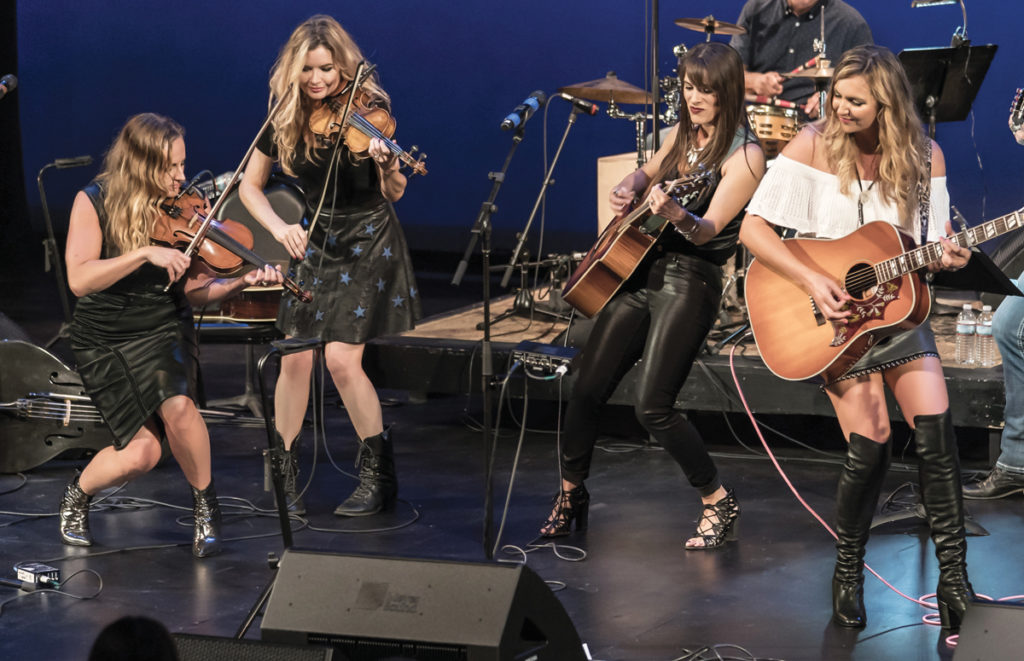 February 29, 7:30pm
This all-female country music quartet features powerhouse vocalists, dynamic songwriters and versatile multi-instrumentalists. Their blend of a multitude of stringed instruments, two blazing violins and unique harmonies has taken Nashville by storm. George Strait and Lee Brice have recorded their songs and their instrumental and vocal performances have graced the recordings of Jason Aldean, Trace Adkins, Josh Thompson, Jana Kramer, Frankie Ballard and Jerrod Niemann. A local all-female band from Pippin Music Academy will open the show. This performance is funded in part by a grant from South Arts, in partnership with the National Endowment for the Arts and the Georgia Council for the Arts.
Tickets: $18 Adults / $10 Youth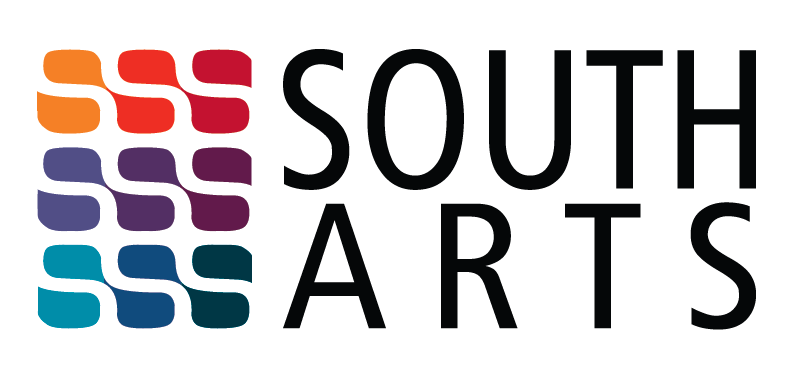 ---
Bring Me Back to Carrollton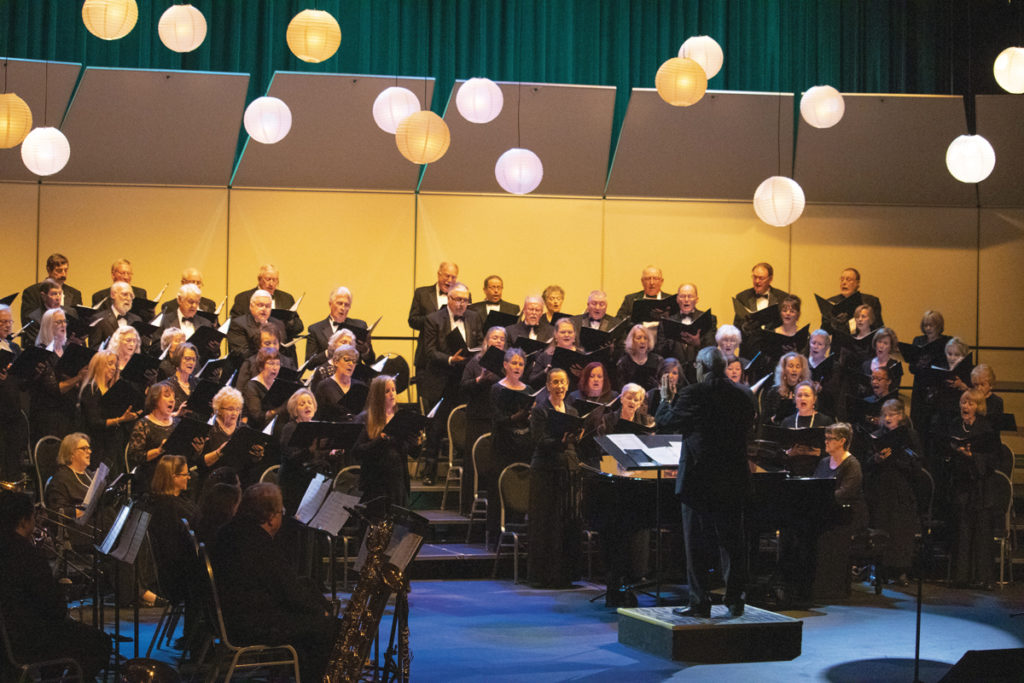 April 3, 7:30pm
April 4, 4:00pm

Directed by Jack Gantt

The chorus' spring concert is centered around music that was written and composed in the state of Georgia. Our local signature song was written by Ed Hogan. The concert will feature music by other composers and songwriters from Georgia, including Johnny Mercer, Thomas A. Dorsey and Ray Charles, with a special arrangement of Georgia On My Mind.

Season ticket holders will come on opening night.
Tickets: $10
---
Carrollton Jazz Orchestra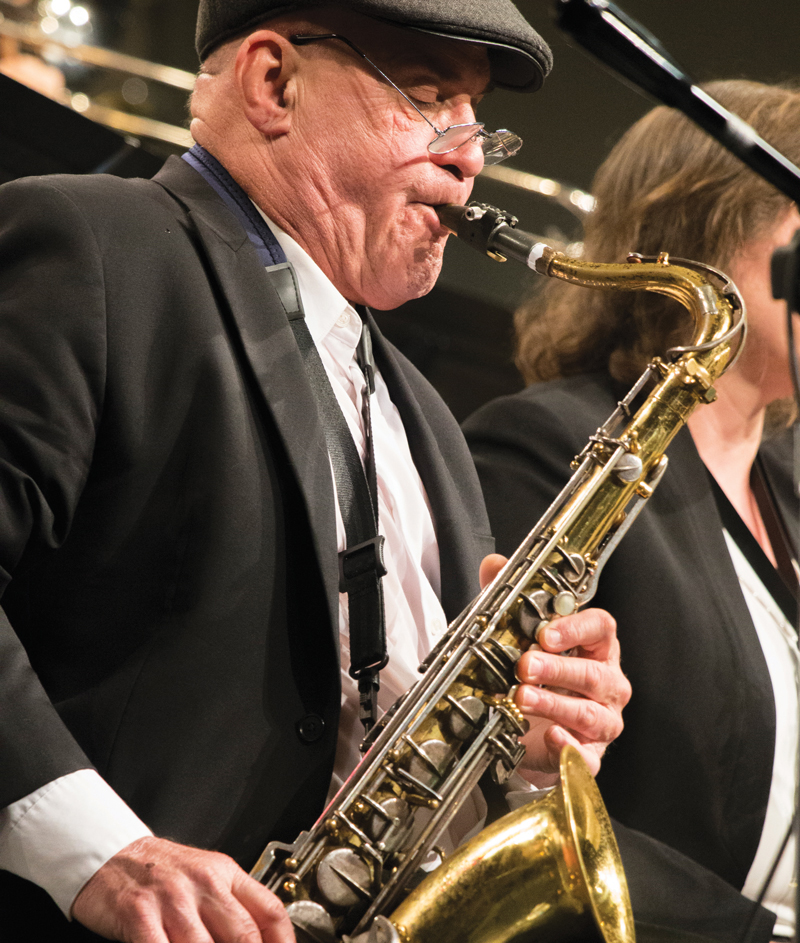 May 7, 7:30pm
The word is out – this group is great! In the year since the Jazz Orchestra was formed, they have performed all across Carrollton and West Georgia. Make sure to get your tickets for the orchestra's two concerts in Carrollton this year.
Tickets: $15 Adults / $10 Youth
---