Bring on the Baking!
Saturday, September 14, October 5 & November 9
12pm – 2pm
Work together with other students in a fun, hands-on environment led by our professional chef instructor. You'll leave the class with recipes and the knowledge to recreate them at home.
Ages: 18+
Class Size: Minimum 6 / Maximum 12
Instructor: LaToya Gamble
Registration is required in advance so that needed supplies can be ordered.
Cost: Members $45 / Non-Members $55
---
Holiday Table Designs
Sunday, October 20
2pm – 3:30pm
Floral designer, Greg Hendrix, with Mountain Oak Florist, will share new trends in table design for the holidays.
Ages: 18+
Participants will receive a discount to shop with Mountain Oak Florist
Cost: Members $15 / Non-Members $20
---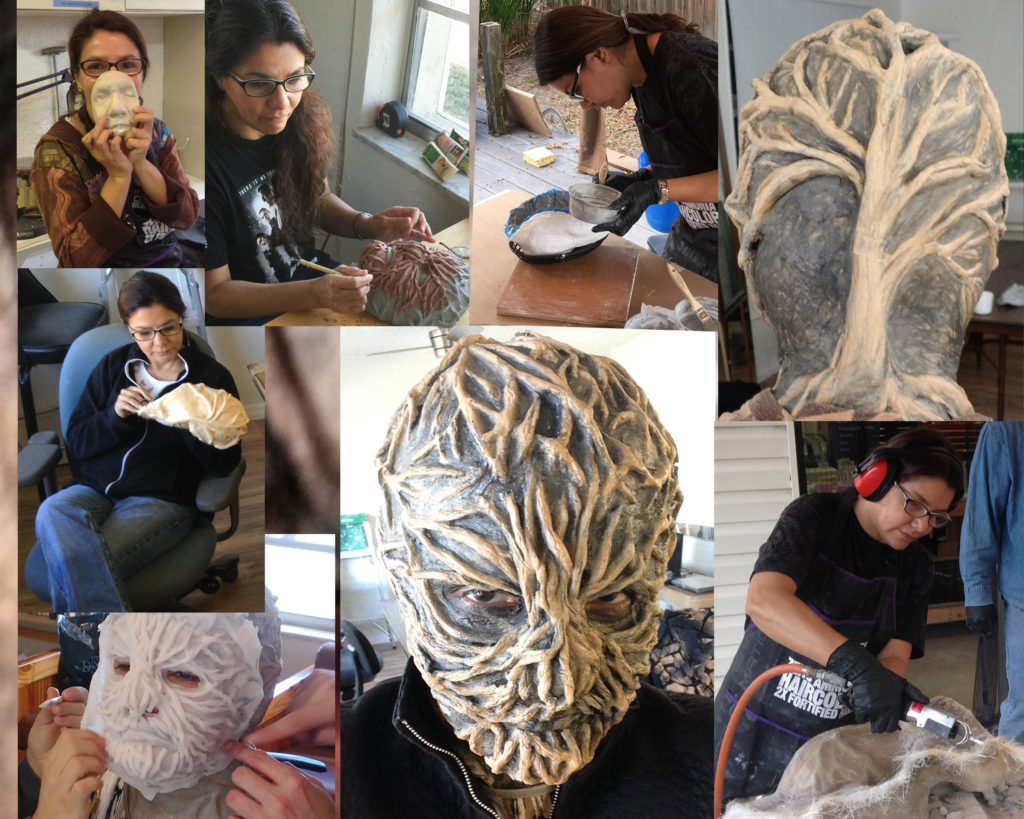 Halloween Makeup Workshop
Thursday, October 31
2pm – 5pm
Make this Halloween memorable with help from professional makeup FX artists. Learn about some of the tricks of the trade from simple makeup designs to more advanced methods & techniques. Watch a live demo of a transformation from normal to monstrous.
*An allergy waiver must be completed for each participant
Ages: All
Instructor: Greg and Sandra Solomon
Cost: Members $50 / Non-Members $60 / Children (5-12) $10
---