Music and Voice
The Carrollton Center for the Arts offers private lessons in piano and voice. To learn more about out instructors, visit www.carrolltonarts.com. Private lessons are offered throughout the week based on student and instructor availability. To set up an appointment with one of our instructors, contact Program/Facilities Supervisor Israel Shasanmi at 770-838-1083 or by email at ishasanmi@carrollton-ga.gov .
Fee Structure
Half-Hour
Member Cost: $30
Non Member Cost: $40
Full-Hour
Member Cost: $50
Non Member Cost: $60
Private Lesson Cancellations
Students must cancel lessons by phone or email with at least 24 hours notice. Cancellations are considered excused for illness, family emergency, or severe weather (public school closures). Excused cancellations with sufficient notification will be given a make-up lesson within the month or lesson credit towards the following month. No-shows, or cancellations without sufficient notification is considered a forfeited lesson, no refund will be granted.
The instructor may need to reschedule or cancel a lesson due to illness, family emergency, or holidays. In this case, the instructor will provide a make-up lesson within the month or lesson credit towards the following month.
Instructors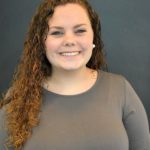 Ciara Hart: Voice
Ciara Hartgraduated from Kennesaw State University in 2015 with a B.A. in Theatre and Performance Studies and a B.M. in Choral Music Education. She is the music teacher at Carrollton Upper Elementary School. Ciara teaches private voice to students ages 8-18.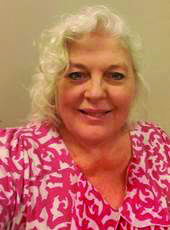 Jenny Lyle: Voice and Piano
Jenny Lyle has been teaching voice and beginning piano lessons in Carrollton for 20 years. Mrs. Lyle has been the music director for choirs and productions from toddlers to adults at the Center for the Arts and other venues in Carroll County. Mrs. Lyle received her musical training at Agnes Scott College in Atlanta.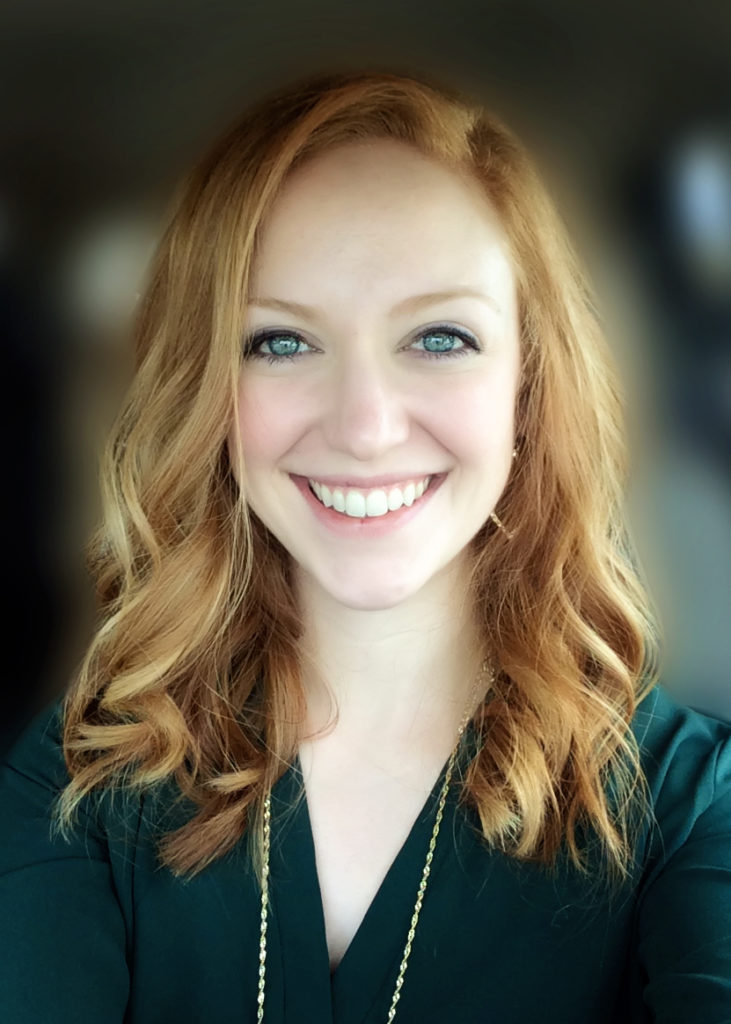 Christen Kimmel: Voice and Piano
Christen Kimmel earned a Bachelor of Choral Music degree from Baylor University, where she studied applied voice, choral conducting and piano. She taught middle school choir and private voice lessons in Texas before moving to Carrollton in January, 2018. Her areas of focus include classical, musical theater and worship leadership.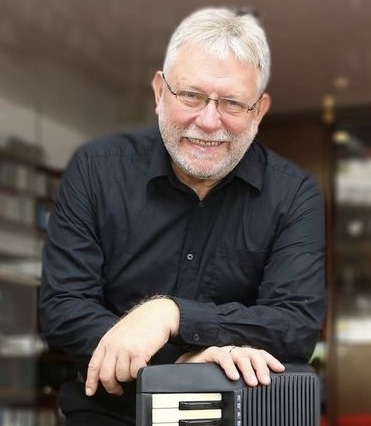 Friedemann Stihler: Voice and Piano
Friedemann Stihler has recently immigrated to the United States from Germany after an illustrious career as a concert organist and conductor. Over a 40 year career, he has presented over 1000 organ recitals all over the world and his choirs have received top honors at festivals and competitions across Europe and North America.
Friedemann's love of music began at the age of five when he first started playing the piano. Since this time music has been a strong and constant pillar throughout his life. Just as music provided him a sanctuary from which he has developed his craft he in turn utilizes the same to impart his musical knowledge through piano, organ and vocal training. Friedemann focuses on providing his students with both a fun and challenging environment that keeps children of all ages engaged all the while helping them develop the life skills to achieve their goals both as musicians and individuals.
---
Dance
Professional Instructor Brandon Thomas offers private dance wedding packages for your big event.
Package A: Six private lessons with choreography for $415.00
Package B: Twelve private lessons with choreography for $780.00.
For more information, contact Tim Chapman at tchapman@carrollton-ga.gov or call 770-838-1083.