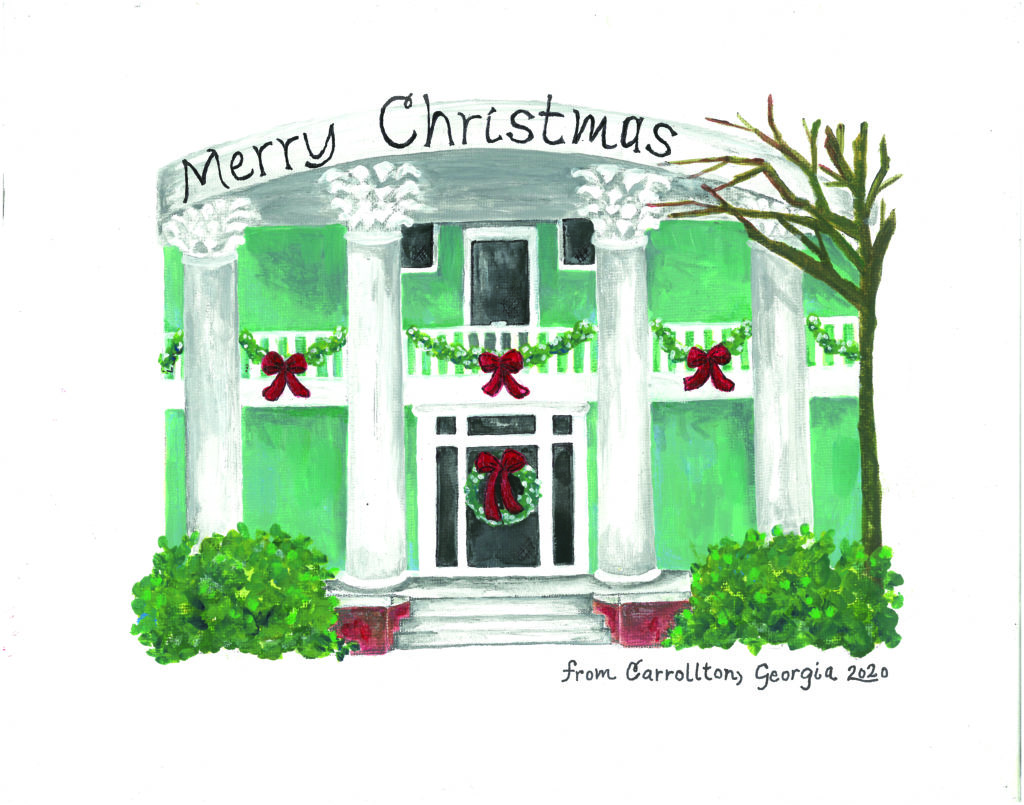 Greeting Card Show: Art Contest and Exhibition
Through December 13
Galleria
Let the season inspire you to create a piece of artwork to participate in this special contest. All submitted work will be displayed at the Center for the Arts during the Christmas season.
---
Handmade Greeting Cards Workshop
December 5, 2020
Make and decorate cards for the season. All kinds of craft and drawing media will be available for you to play with and instructors will be stationed to provide creative suggestions.
Ages: All ages (Ages 6 & under will need a parent or guardian to assist)
Class Size: 4 Min.; 30 Max.
Cost: $5 All materials included
---
Small Packages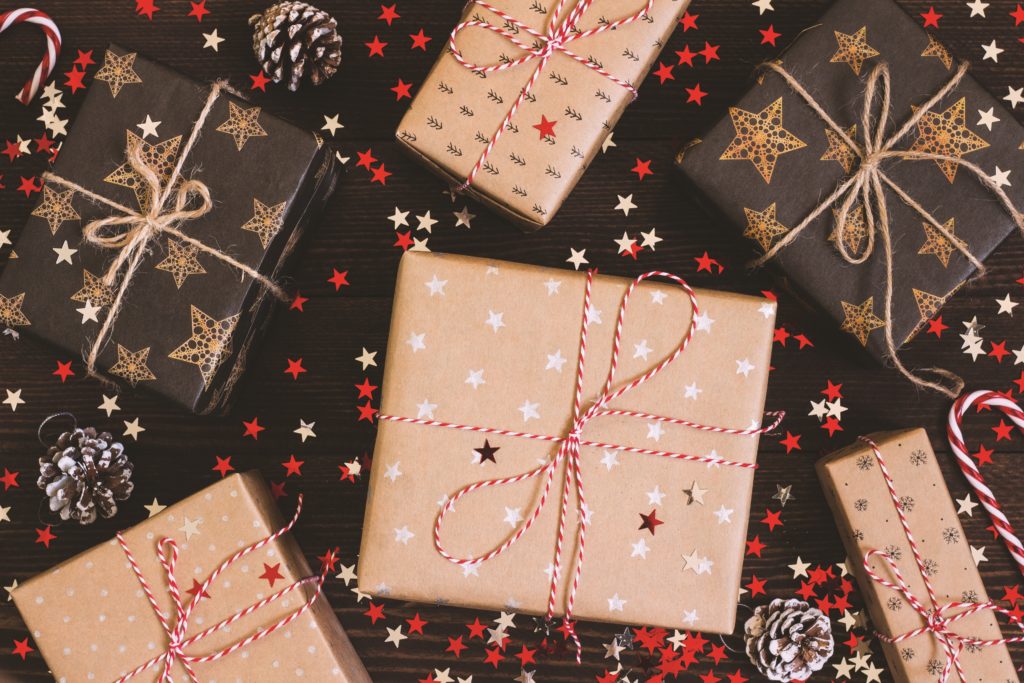 Through December 13
Roush Gallery and Galleria
These small-but-mighty works reflect the diverse interests and expertise of the members of the Carrollton Artist Guild and Carrollton Writers Guild. All purchased items may be taken home immediately and make great gifts for friends, family – and yourself.
---
The Art of the Quilter: West Georgia Quilters Guild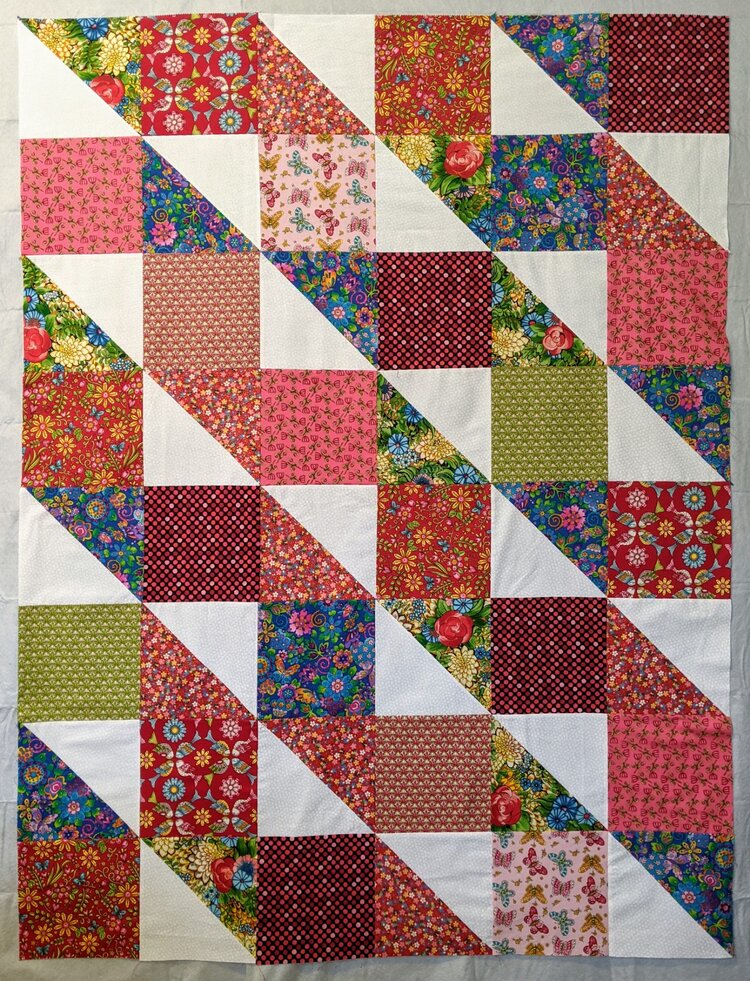 Through December 13
Galleria
WGQG's annual show of quilt projects, including bed quilts, wall hangings and home decor. Styles range from traditional Civil War and '30s prints and patterns to modern abstract quilted art. The WGQG promotes the art and tradition of quilting through personal exchange, educational programs and community service. To learn more, visit www.westgaquiltguild.com
---
My World of Stuff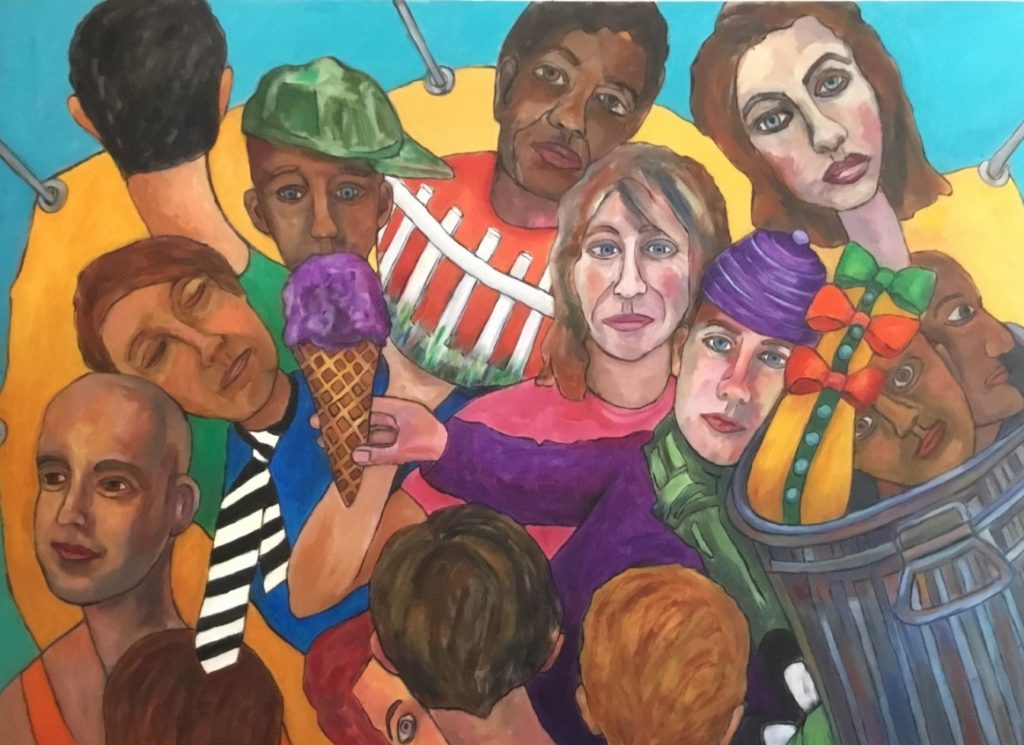 January 7 – February 4
Opening Reception: January 7, 5 – 7pm
Galleria
Artist Marilyn Collins says, "Everything I have been exposed to throughout my life is My World of Stuff. By using illusion, absurdity and distortion, they take on a different appearance. The objects are colorful, fun, quirky, unrecognizable and recognizable – the understood and the not understood."
---
White Oak Baskets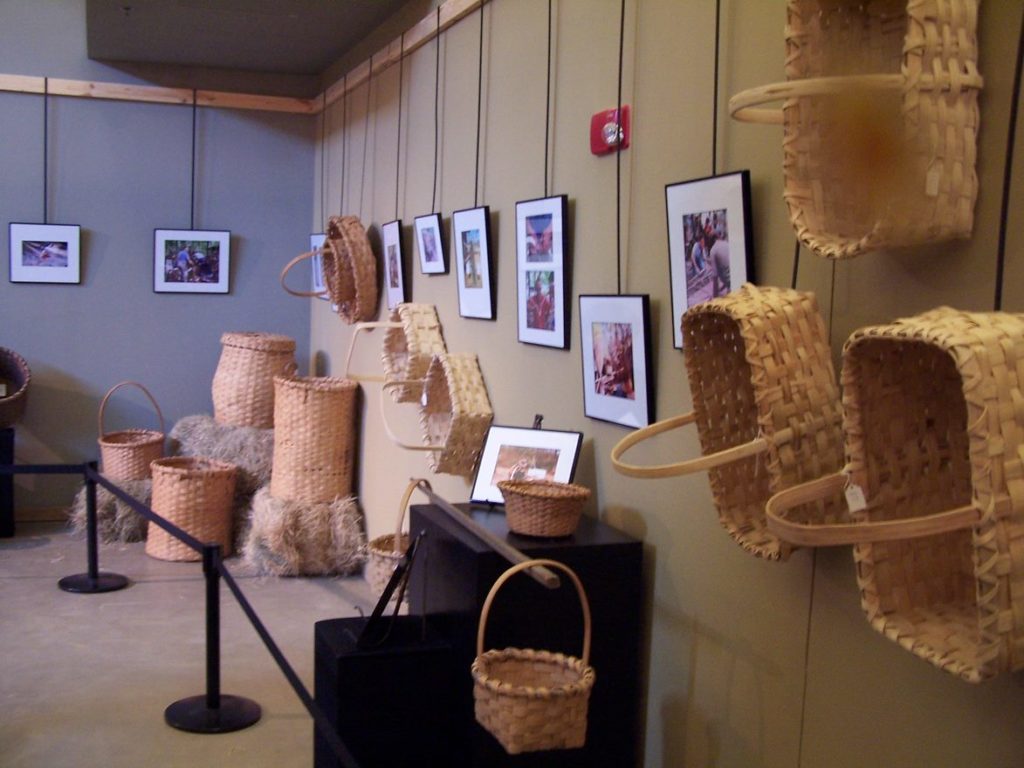 January 7 – February 11
Opening Reception: January 7, 5 – 7pm
Roush Gallery
These two combined exhibits explore traditional basketry techniques through a collection of photographs and handmade baskets. White Oak Basketmakers of Georgia includes works from 20 regional makers who learned the craft through the traditional folk process. White Oak Baskets: The Tradition Continues documents the basketmaking process, from selecting and harvesting white oak trees and preparing the raw materials to the weaving process.
---
Remix: A Carrollton Artist Guild Juried Exhibition
February 18 – March 25
Opening Reception: February 18, 5 pm – 7pm
Roush Gallery
Remix returns, featuring collaborative works by artists in different media. Painters, woodworkers, photographers, potters, sculptors and others will be mixed together to produce new, "outside the box" pieces.
---
Georgia Watercolor Society 42nd National Exhibition
April 5 – May 14
Opening Reception: April 10, 3pm – 5pm
Roush Gallery & Galleria
It is an honor to once again host the The Georgia Watercolor Society's National Watercolor Exhibition. This juried exhibit showcases artists across the United States who work in water media.
---
The Shape of Things to Come: Artwork by Carlos Anduze
May 24 – July 1, 2021
Opening Reception: May 27, 5pm – 7pm
Galleria
Whether the medium is marble, stucco, resin or acrylic, all shapes and forms are reflected in the abstract visions that help shape Carlos Anduze's creations.
---
Recursion: Works by Ananda Balingit-LeFils
May 27 – July 8, 2021
Opening Reception: May 27, 5pm – 7pm
Roush Gallery
Ananda Balingit-LeFils' portraits are inspired by early American folk paintings, ancient allegorical imagery and the southern landscape. Mrs. Balingit-Lefils is an art professor at Florida State University and studio artist in Tallahassee.