---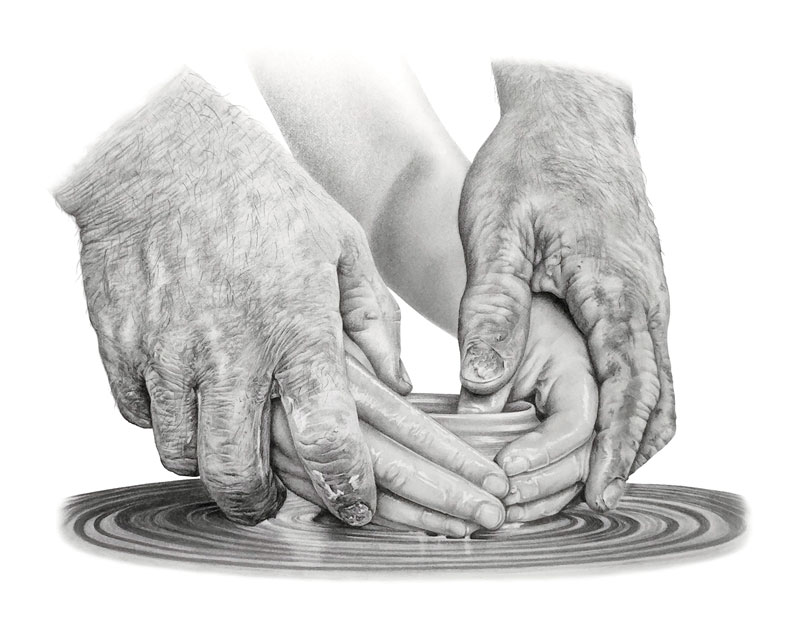 Convergence: Works from University of West Georgia Students
September 3 – 28
Reception: September 5, 5pm
Artists selected from the University of West Georgia will be exhibiting pieces.
Rachel Clink's work comes from personal experiences and the existential crises and questions that come from getting older. The pieces work to relate and connect to the visitors, showing them that they are not alone in trying to find their way through time in a chaotic world.
Focusing on the human form, Nathan Childers' artwork combines Old Master techniques with modern formal elements and themes of self-awareness, external influences on identity, and the dispersal of subjectivity in our increasingly digital world. This imbues contemporary figurative work with an evocative feeling of people facing the denial and fragmentation of their identities in order to come to grips with themselves.
Jeanne Abernathy's work is a dialogue that focuses on the struggle between human intention and the natural world. The dependence on nature to provide everyday satisfaction creates a contradiction that portrays both awe and repulsion. Her vision is to show the importance of experiencing and protecting the natural heritage.
---
Flora & Fauna, An Exploration in Prints, presented by the Atlanta Printmakers Studio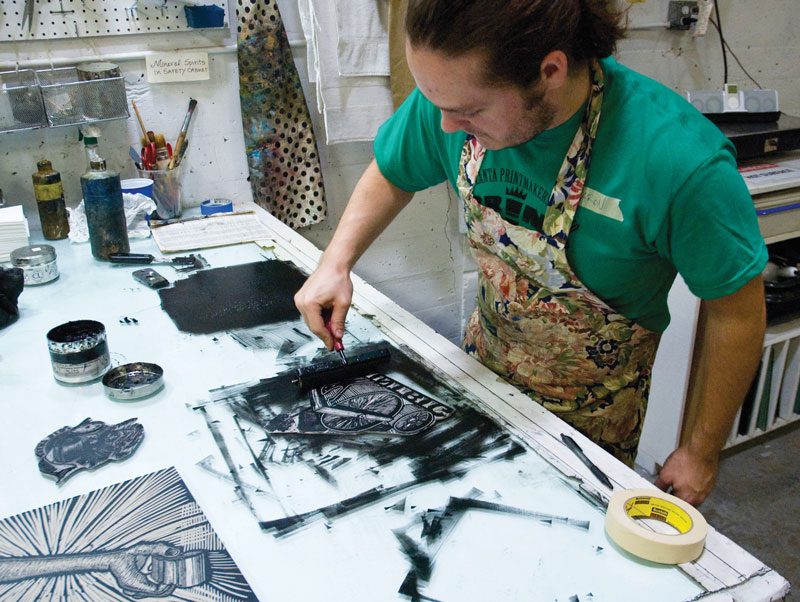 September 5 – October 13
Opening Reception: September 5, 5pm
The Atlanta Printmakers Studio was established to raise the awareness of printmaking as an art form and support artists. APS provides a full range of services and programs for artists and the general public. The exhibit will showcase many of the organization's artists and illustrate a variety of printmaking methods and styles. The opening reception will feature a live demonstration by an APS artist.
Sponsored by Printer's Ale
Gallery Play Saturday: Relief Carving
September 21, 10am – 12pm
Learn to make your own relief print from the Atlanta Printmaking Studio's professional artists. Students will carve a linoleum block to create a design then use a small press to leave with a finished work of art. All materials included.
Cost: $75
Ages: 14+
Class Size: Minimum 5 / Maximum 15
Gallery Play Saturday: Intro to Block Printing
September 21, 1pm – 2:30pm
Tour the APS exhibit then learn basics of block printing with staff at the arts center. The class uses easy-to-find materials that will let artists continue to practice their skills at home.
Cost: $15
Ages: 8-13
Class Size: Maximum 15
---
School Arts: The Arts Festival of Carrollton
October 7 – 31
Hundreds of students from across the county, from elementary to high school, will showcase their talents at this annual celebration of the region's young artists.
---
Wondering and Wandering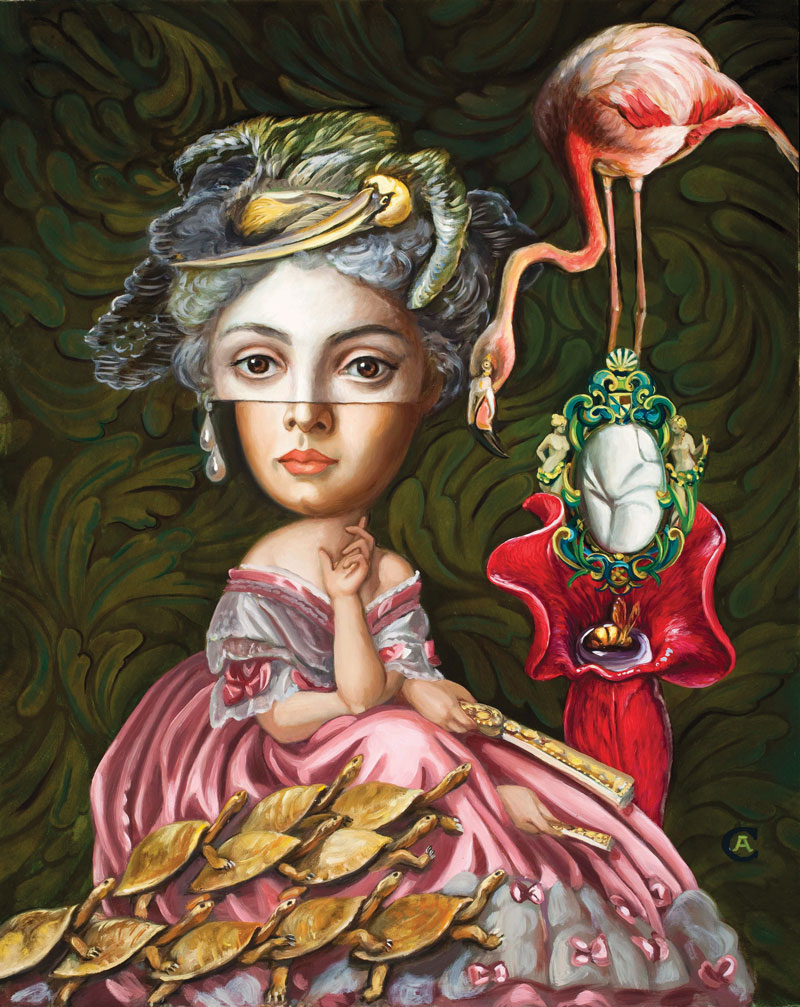 October 24 – December 7
Opening Reception: October 24, 5pm
Carrie Ann Baade uses remnants of Renaissance and Baroque paintings to create surreal landscapes inhabited by exotic figures. Her work brings a contemporary voice to the past and has been exhibited nationally and internationally. The artist lives and works in Tallahassee, where she is Associate Professor of Painting and Drawing at Florida State University.
---
Holiday Cards Exhibition and Call for Entries
November 7 – December 14
Opening Reception November 7, 5pm
We are calling for holiday card art submissions. All entries will be displayed at the center during the holiday season. A judge will select one piece to be purchased by the center and turned into a holiday card. The call is open to all ages. Email mkuykendall@carrollton-ga.gov or call 770-838-1083 for more information.
Download the prospectus and application
Entries are due by September 6, 2019. No late submissions will be
---
Small Packages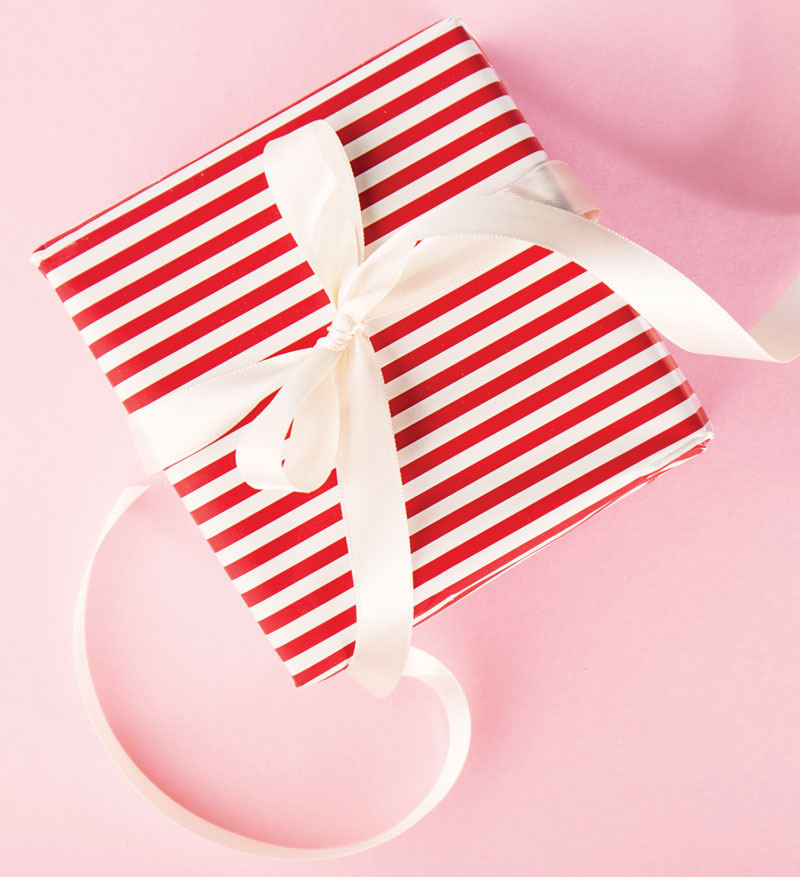 November 8 – December 14
Opening Reception: November 7, 5pm – 7pm
Great things come in small packages. These small-but-mighty works, created by members of the Carrollton Artist Guild, fit within a 12 x 12 x 12-inch space and come in a variety of media and styles. All purchased artwork may be taken home immediately after purchase and make great gifts for friends, family — or yourself. This is the perfect opportunity for holiday shoppers to find amazing local artwork for everyone on their list. For the second year, the Carrollton Writer's Guild will present a selection of their members' books, poems and other writings which will also be available for purchase.
Gallery Play Saturdays: Upcycled Gift Bags & Boxes
November 23, 6pm – 7pm
Make and decorate a colorful gift container using an assortment of art materials, recyclables and your own sense of creativity. Once you are finished, stay to see the special holiday performance at 7:30pm. All ages welcome, but young children will need assistance from their parents.
Cost: $10
---
Cultivated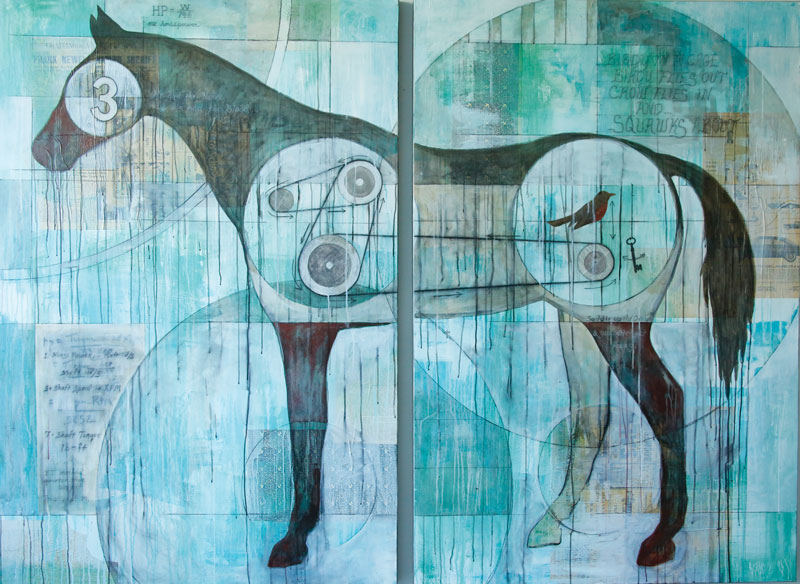 January 3 – February 13
Opening Reception: January 3, 5pm
Ted Whisenhunt's work is a playful celebration of the ingenuity, industriousness, folklore and old-time music of rural Appalachia. Viewers are invited to pull chains or turn cranks on moving sculptures to help bring life to the whimsical pieces. Whisenhunt is Associate Professor of Art and Department Chair at Young Harris College in the North Georgia mountains.
---
Fiber Stories, Yarn Painting by Annie Greene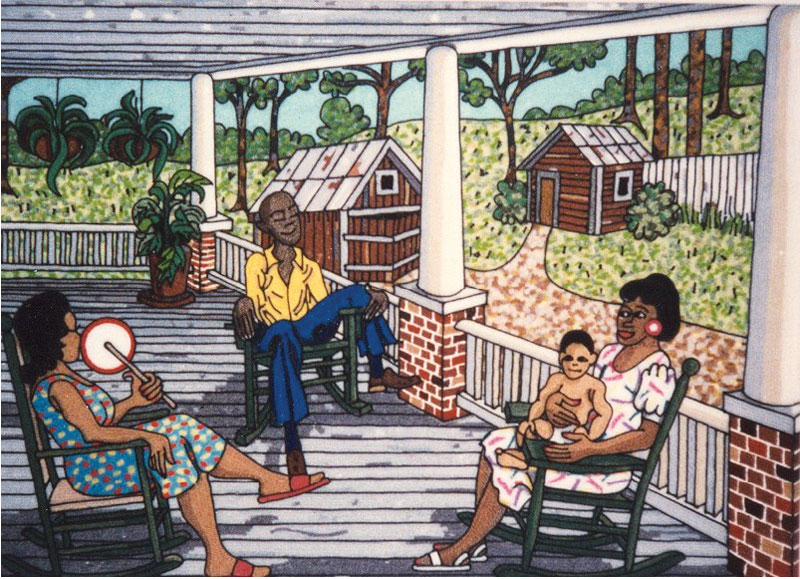 January 3 – February 1
Opening Reception: January 3, 5pm
Annie Greene is a mixed-media artist, best known for her creations in yarn. Her pieces recreate snapshots from life and her own experiences, whether they are a quiet family conversation or a moment of celebration. An exhibit of Greene's work was named Exhibition of the Year by the Georgia Association of Museums and Galleries. The artist is a graduate of Albany State University and has an M.A. Degree in Art Education from New York University. Greene lives in LaGrange, Georgia.
---
Jam Session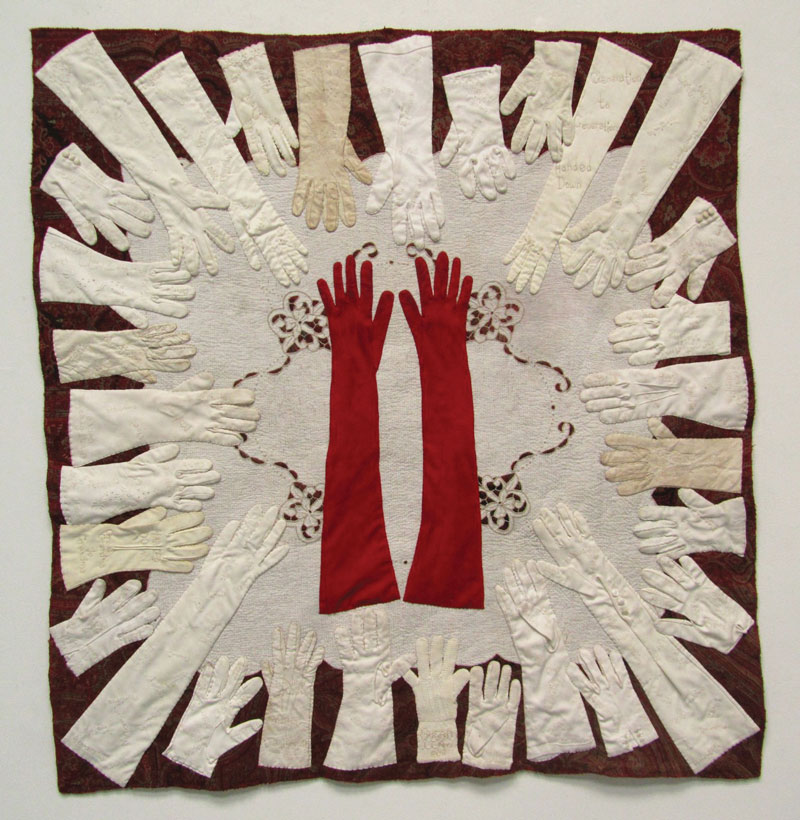 February 21 – April 2
Opening Reception: February 21, 5pm
This special invitational exhibit, in cooperation with the Southeastern Quilt and Textile Museum, is a juried collection of works by the members of the GA/SC Region of Studio Art Quilt Associates (SAQA), a global organization of fiber artists.
---
Carrollton Artist Guild Annual Juried Show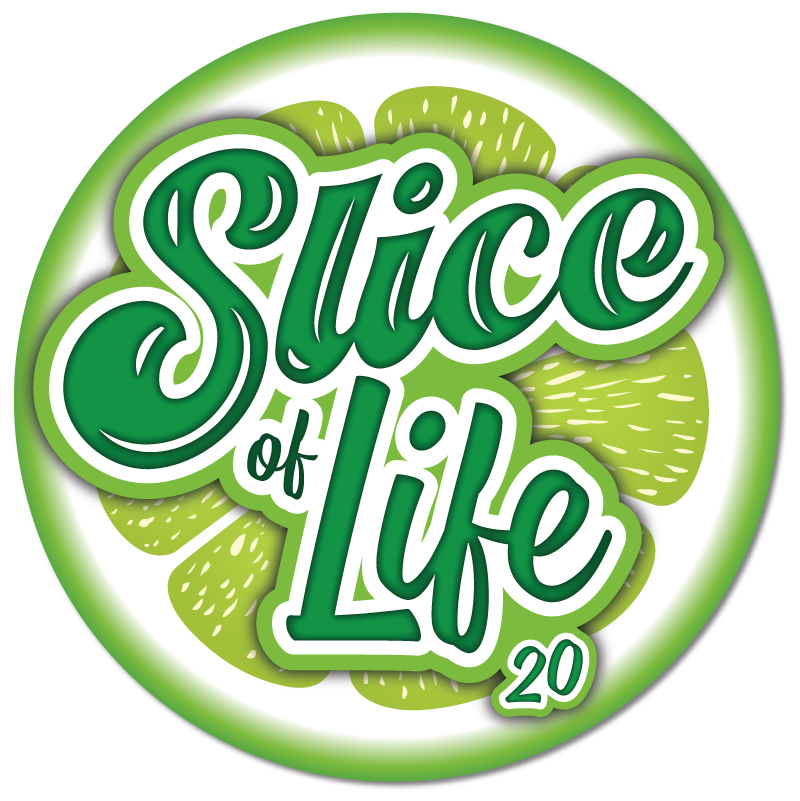 April 9 – May 14
Opening Reception: April 9, 5pm
This annual exhibit features the work of West Georgia artists. Members of the Carrollton Artist Guild are challenged to create new work to fit into each year's theme and compete for awards selected by a guest judge. Delve into the world of local creativity and support its makers.
---
Cheating Sameness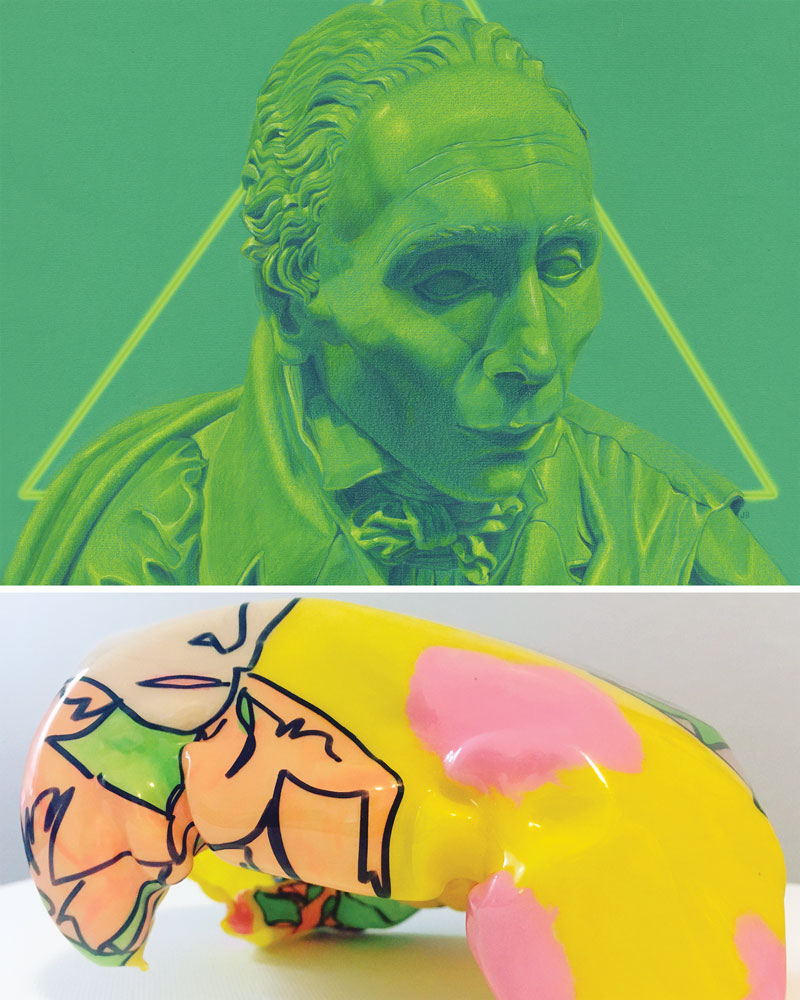 May 21 – July 2
Opening Reception: May 21, 5pm
Candyland Art Collective is a visual art team consisting of Jessica Burke and Valerie Hanks, whose studios are 1,000 miles apart. Burke is Associate Professor of Art and Director of Foundations at the University of North Carolina. Her work explores the effect of popular culture on identity. Hanks is Assistant Professor of Art at Sam Houston State University in Huntsville, TX. Her work centers around Shrinky-Dinks, a shrinkable plastic material that is molded and formed into colorful three-dimensional forms.
---
Color and Movement: Experiments in Acrylic Pour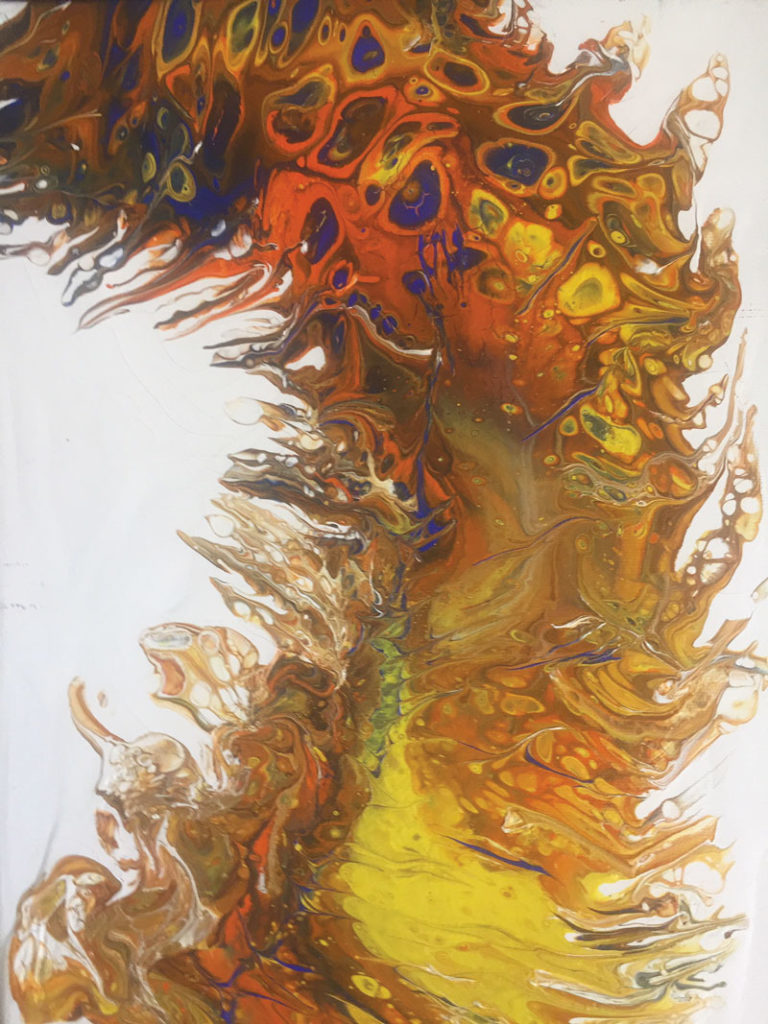 May 21 – June 18
Opening Reception: May 21, 5pm
Faye Byrd shares the methods behind the popular technique of acrylic pour (fluid art) paintings with a showing of her own experiments and descriptions of how they were created.