Our Roush Gallery and Galleria showcase an altogether amazing array of exhibitions and other special arts events throughout the year. Check out what's on display now and what's coming up!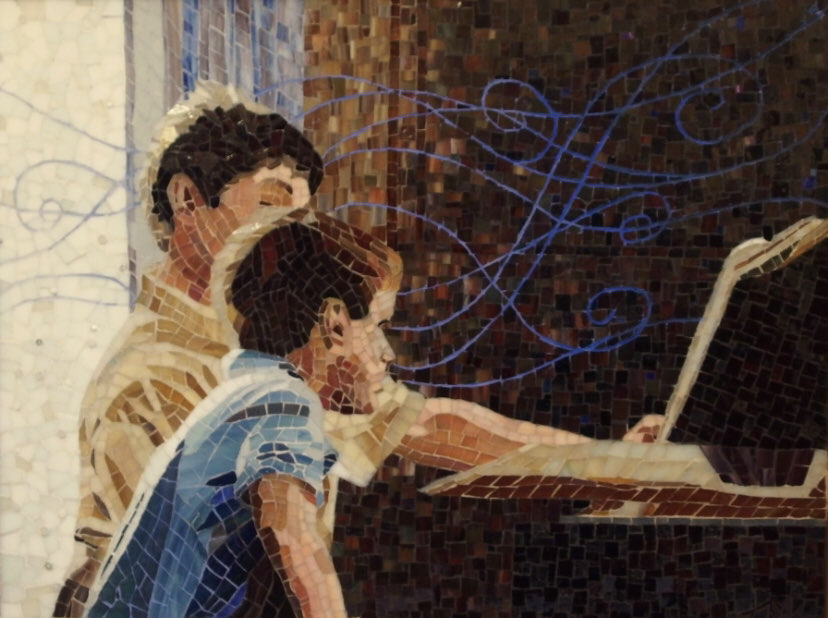 Glass in The Making
Through December 9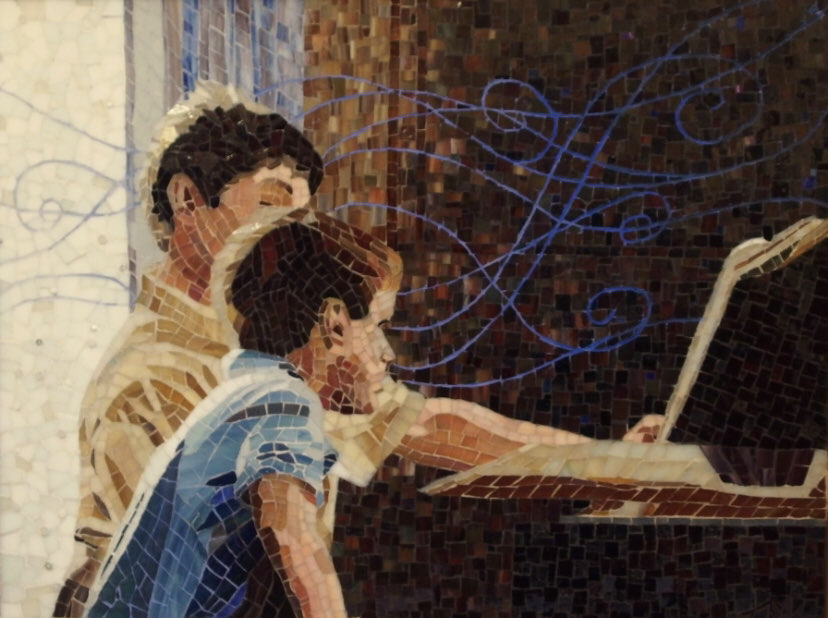 Roush Gallery
An exhibition of contemporary glass works by Georgia artists, featuring stained glass and mosaic assembly, blowing, fusing, casting, and cold-working. There will be a live glassblowing demonstration by Arthur Wilson and Silica Burns Studio during the reception on November 4. Sponsored by Printer's Ale.
Season's Greetings Card Art Competition
Through December 17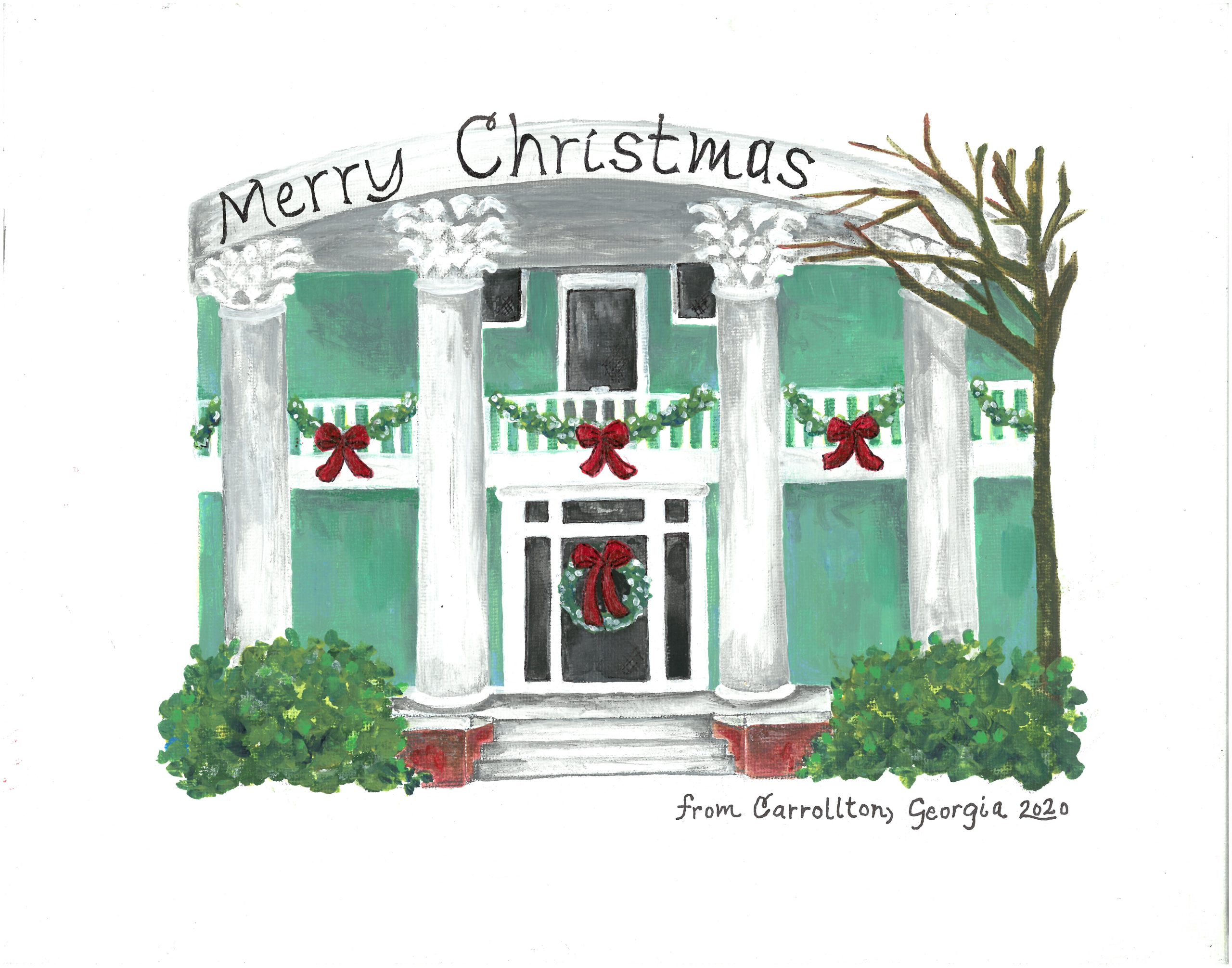 Local artists of all ages participate in our annual Greeting Card competition. All entries are part of the exhibition, including past winners, but one design is chosen for purchase by the Carrollton Center for the Arts to be part of their private collection. Sponsored by GO Print+.
Gallery Play: Handmade Cards
November 13 / 3pm – 5pm
This casual workshop is perfect for crafters, creatives and families. Access a variety of materials and make all kinds of cards for your friends and loved ones. Small children will need to work with parents or older family members. Materials provided.
Free
For more information, please contact Marcella Kuykendall at mkuykendall@carrollton-ga.gov.
Small Packages
Through December 11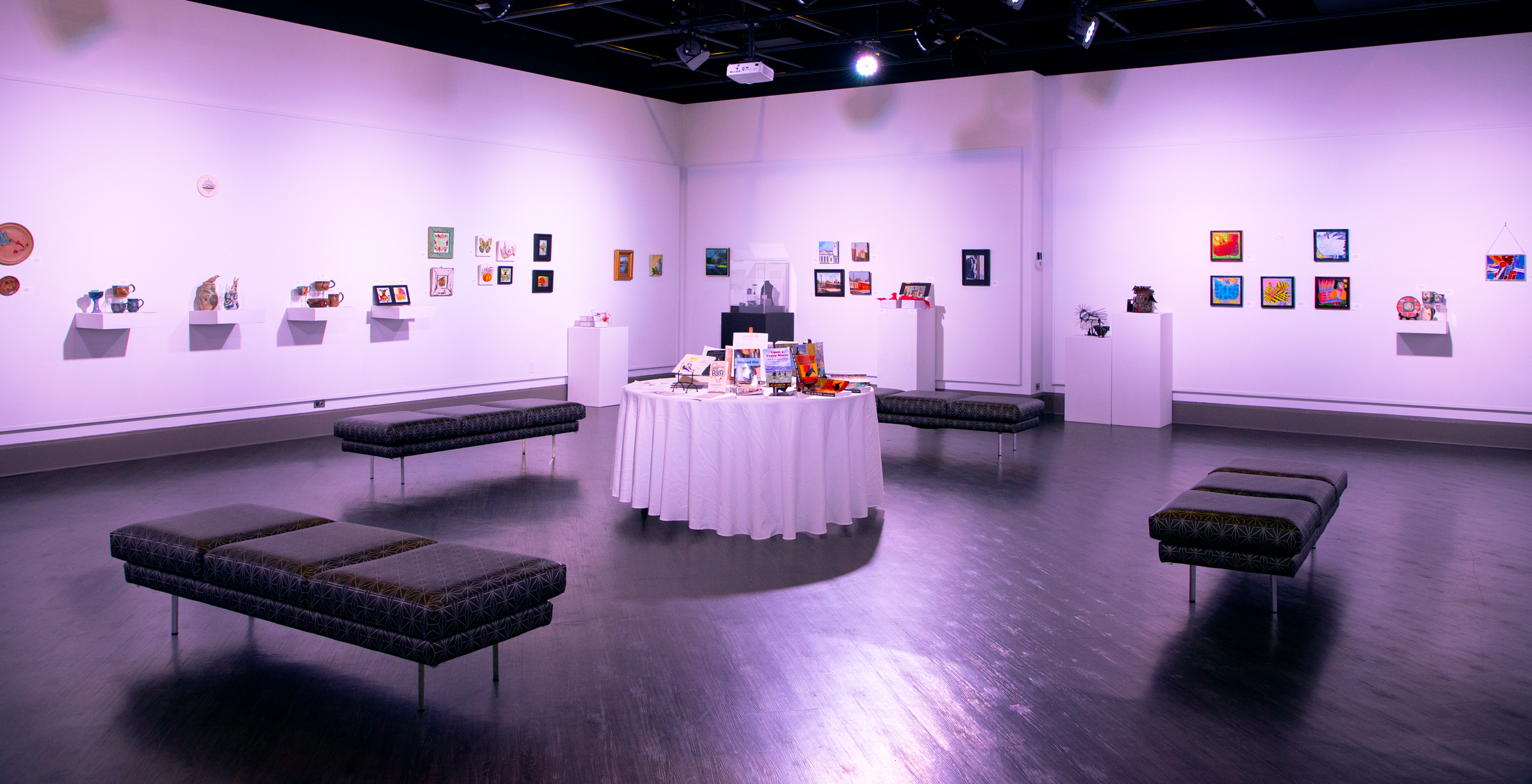 Galleria
Great things really do come in small packages — like the little but mighty works by members of the Carrollton Artist Guild and Carrollton Writers Guild in this collection. All purchased items may be taken home immediately and make a great gift for friends, family…and yourself. This is the perfect opportunity for holiday shoppers to find amazing local artwork, poetry and stories for everyone on their list.
Georgia Artists with Disabilities
January 6 – February 3 / Opening Reception: January 6, 5pm – 7pm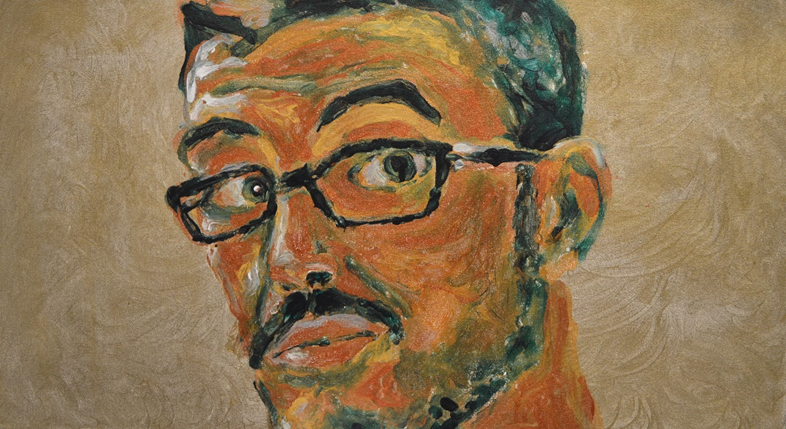 Galleria
A traveling statewide exhibit featuring the creative talents of Georgia artists of various ages who have disabilities. Artwork from a variety of media will be showcased. The show is organized by Georgia Artists with Disabilities, Inc.
Southern Impressions
January 6 – February 17 / Opening Reception: January 6, 5pm – 7pm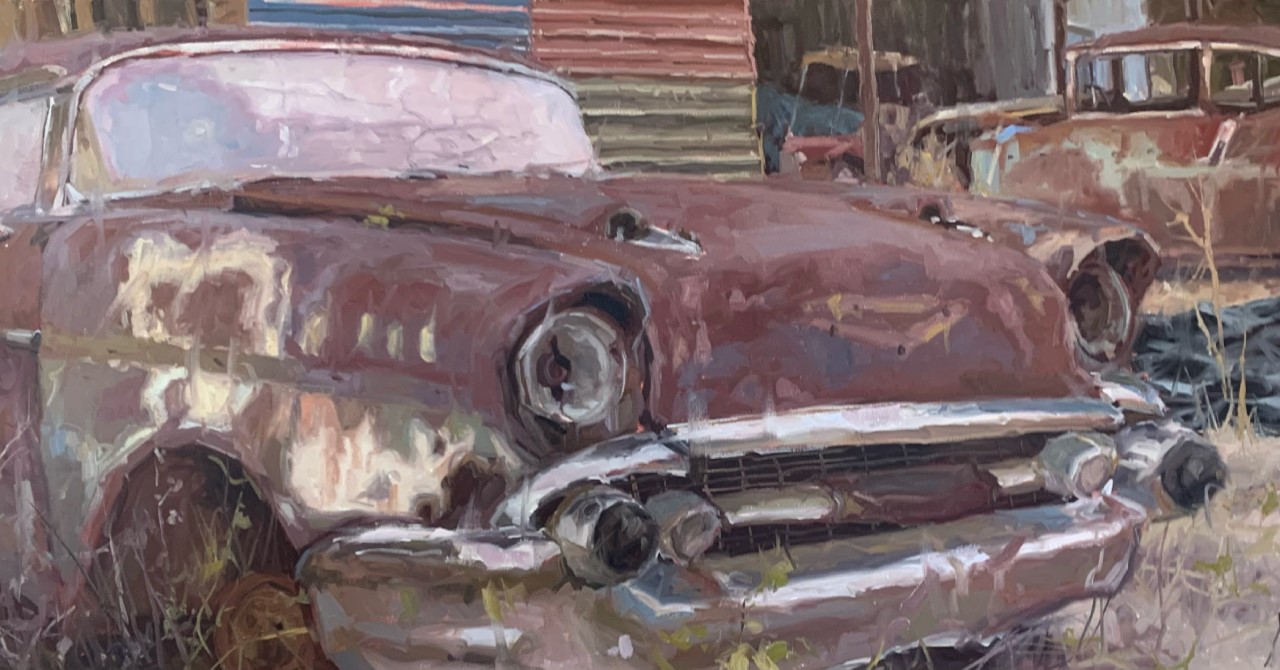 Roush Gallery
David Boyd Jr.'s "landscapes of rust" paintings are inspired by his nostalgic memories of growing up outside of Atlanta in a small town and work to preserve the rusting memorabilia of the rural South. Sponsored by Walt D'Ambrosio.
Kiwanis Art and Music Showcase
February 13 – March 5  / Showcase: February 13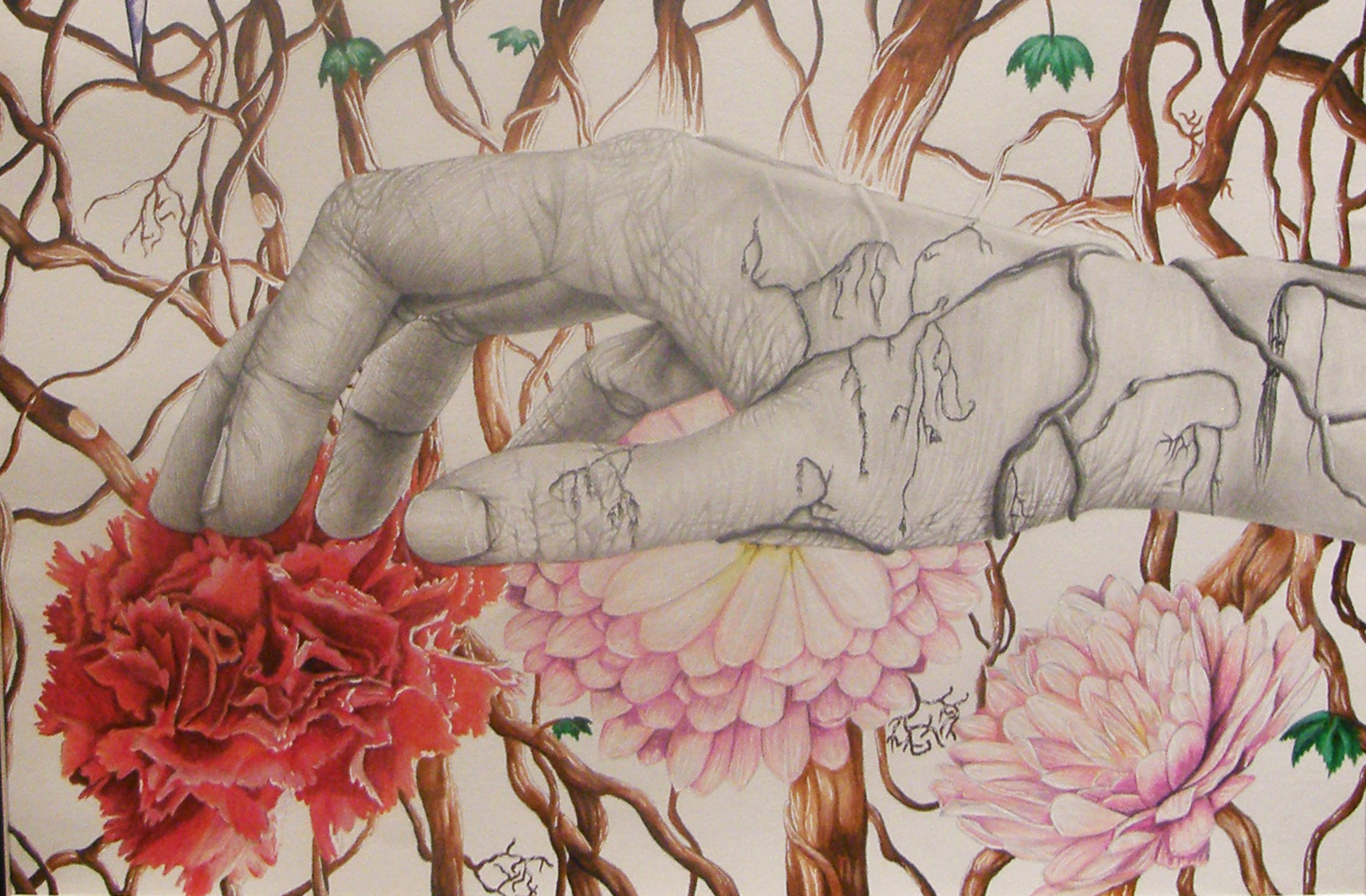 An annual juried exhibition sponsored by the Carrollton Center for the Arts and Kiwanis Club of Carrollton. The show is open to all high school students in Carroll County from public, private and homeschool settings. See the creative gifts local students possess and the many topics they are intrigued by.

Homeschool students may contact the arts center at mkuykendall@carrollton-ga.gov to apply directly. Students in a school system must apply through their art teachers.
Color Story: Carrollton Artist Guild Juried Exhibition
February 24 – March 24 / Opening Reception: February 24, 5pm – 7pm

Roush Gallery
This juried exhibition by members of the Carrollton Artist's Guild explores how color is used as a driving force of design and concept in the visual arts. Members are challenged to explore how their medium can best utilize color to create, express and share stories. Sponsored by Roush Architects.
Vessels of the Spirit
April 7 – May 19 / Opeing Reception: April 7, 5pm – 7pm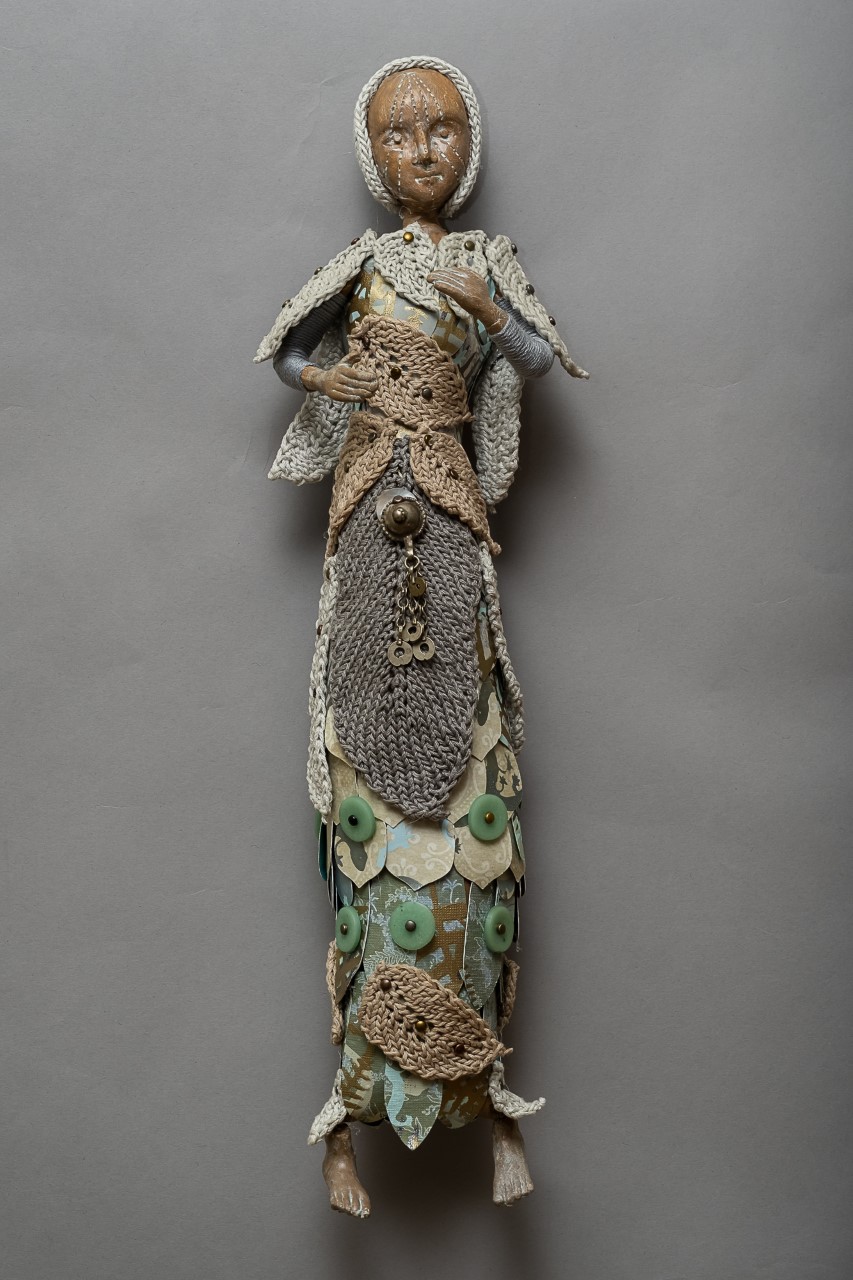 Roush Gallery
Susan Lightcap creates elegant and wondrous figures from mixed media, recycled materials and found objects. These figures form representations of the Divine Feminine, a reminder of the beauty and worth of compassion, solace and peace.
Guild Swap: Visual Artists Alliance of LaGrange
April 7 – May 12  / Opening Reception: April 7, 5pm – 7 pm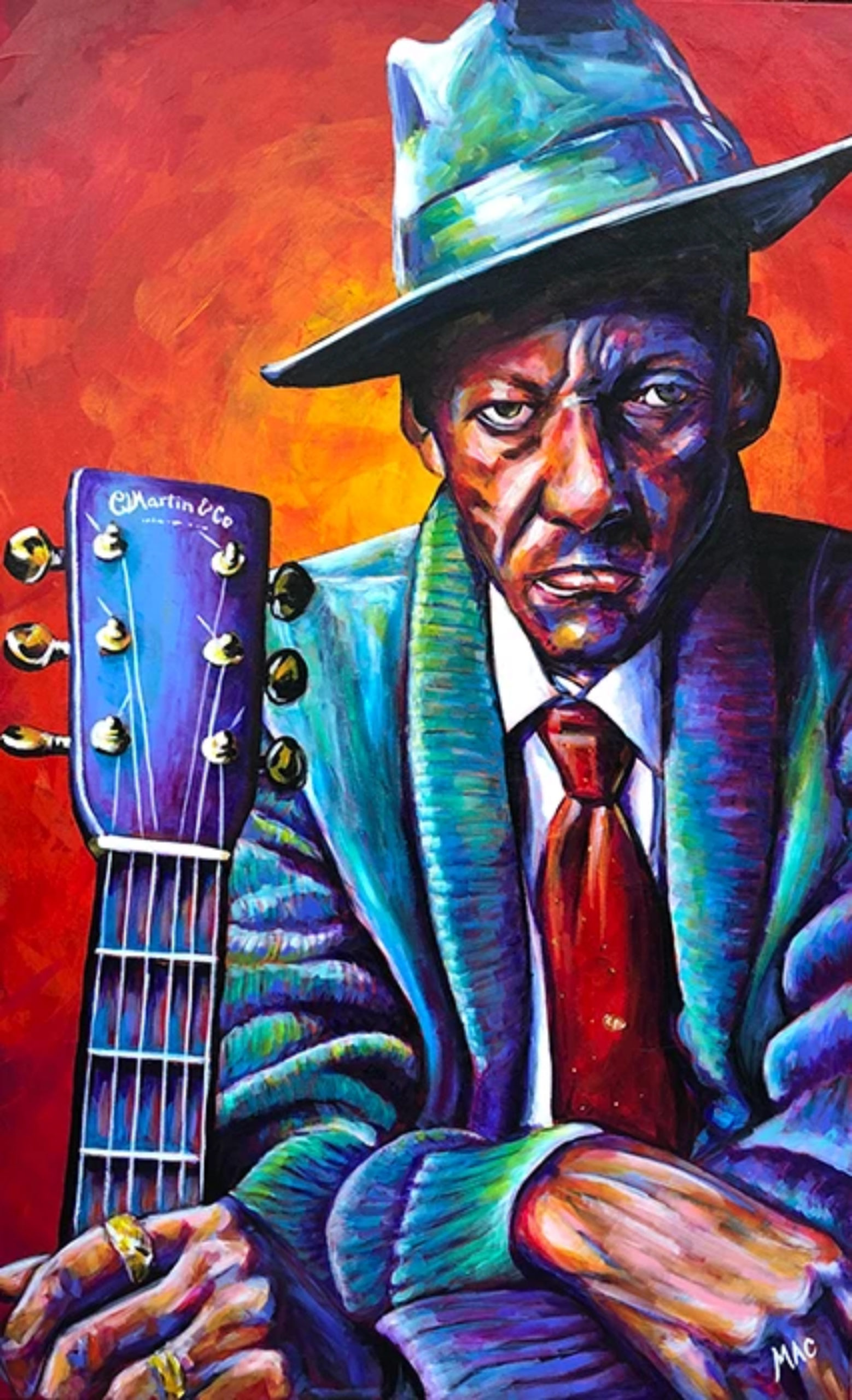 Artists are swapping spaces for this exciting exhibit that allows the Carrollton Artist's Guild and Carrollton Center for the Arts to partner with a regional arts organization to host exhibitions for each other within their local communities. This year the CCA is proud to present a group show by VAAL members. Stop in to see intriguing works by our creative neighbors.
This, That and the Other
May 26 – July 7 Opening Reception: May 26, 5pm – 7pm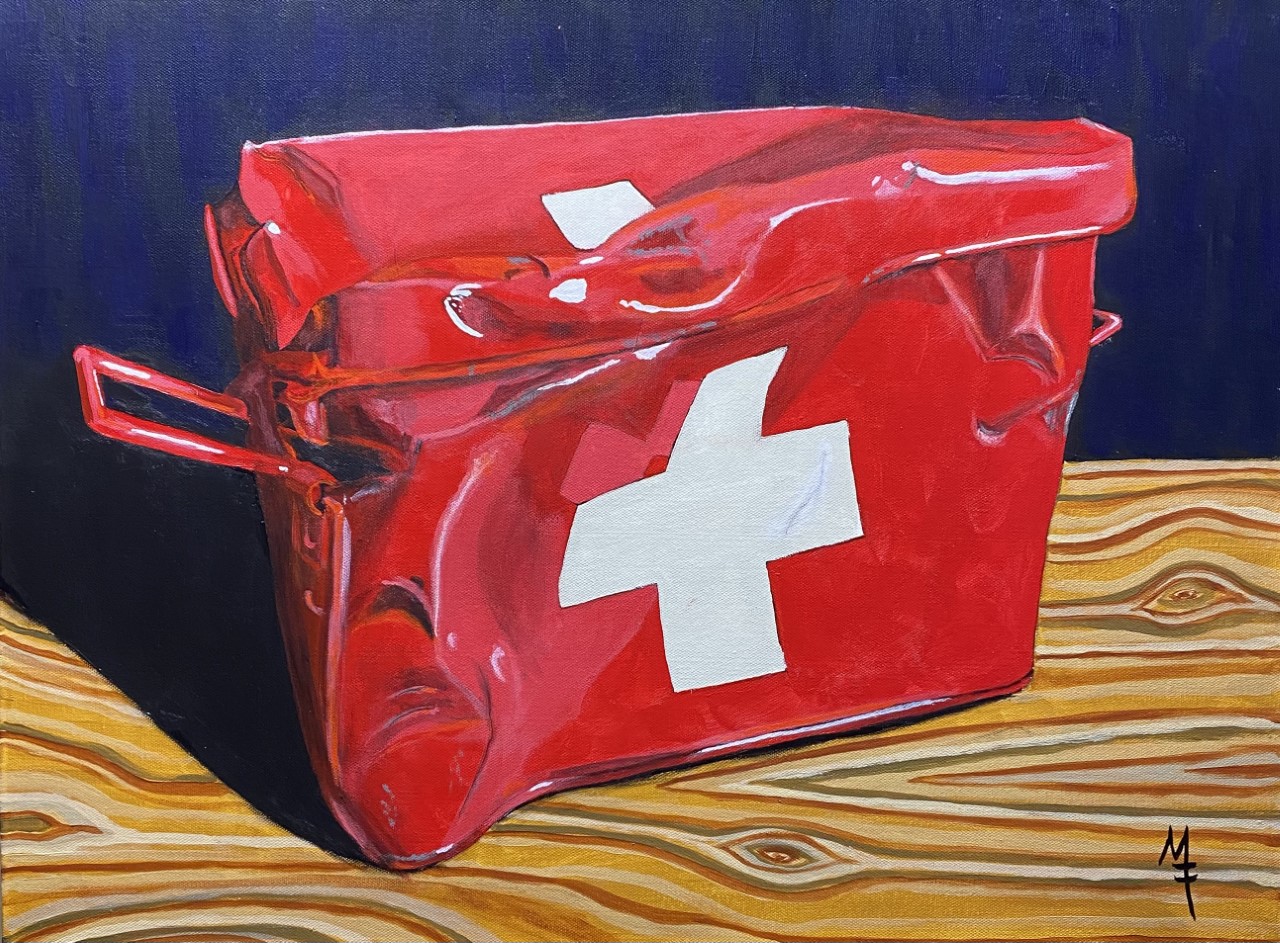 Galleria
Mike Swafford's works are an exploration of eye-catching objects and figures. He uses his paintings to investigate the use of vivid colors, texture and pattern that gives his subjects a bolder and brighter aesthetic.