---
Jam Session
Through April 2

This special invitational exhibit, in cooperation with the Southeastern Quilt and Textile Museum, is a juried collection of works by the members of the GA/SC Region of Studio Art Quilt Associates (SAQA), a global organization of fiber artists. Click here for details on the Imagine 2020: Quilting Expo and other exhibits.
---
Carrollton Artist Guild Annual Juried Show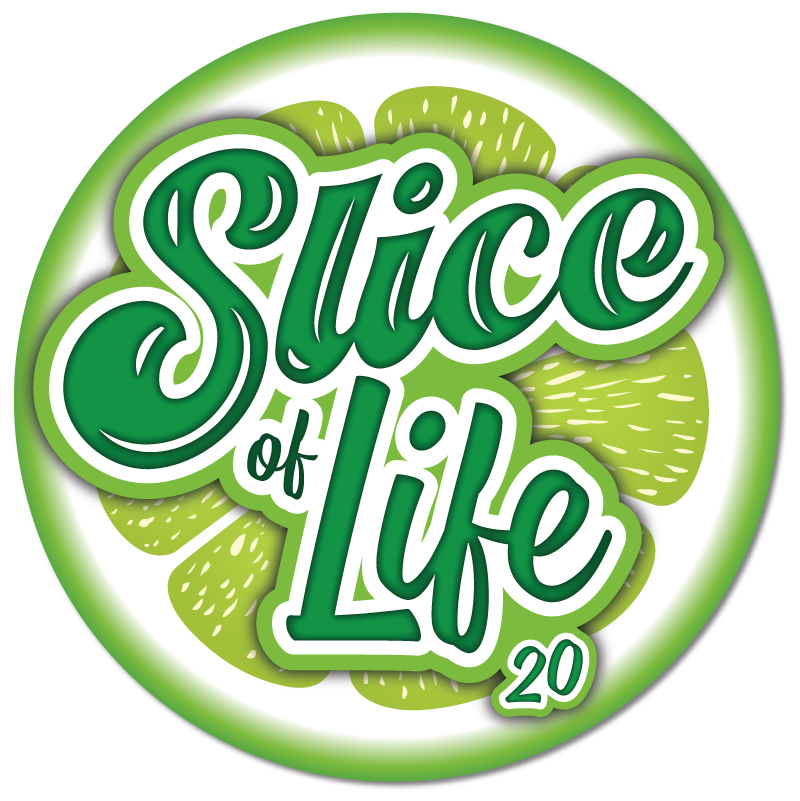 April 9 – May 14
Opening Reception: April 9, 5pm
This annual exhibit features the work of West Georgia artists. Members of the Carrollton Artist Guild are challenged to create new work to fit into each year's theme and compete for awards selected by a guest judge. Delve into the world of local creativity and support its makers.
Gallery Play Saturday: Self Expression through Design
April 25, 1pm – 2:30pm
Students will investigate how artworks can capture and express the artist's life. After an interactive tour of the exhibit, students will discuss how composition, subject choice, metaphor and symbolism can be used to express an aspect of their own life and will be able to create a work of art with a selection of drawing media. Ages 13–18, $10
---
Cheating Sameness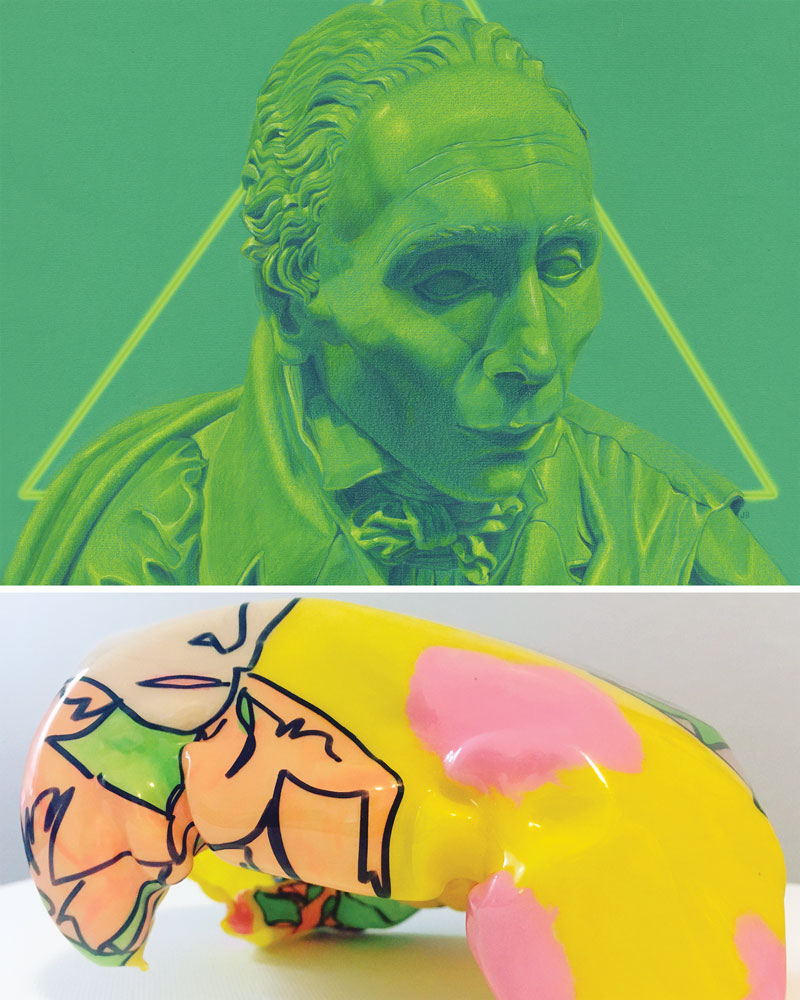 May 21 – July 2
Opening Reception: May 21, 5pm
Candyland Art Collective is a visual art team consisting of Jessica Burke and Valerie Hanks, whose studios are 1,000 miles apart. Burke is Associate Professor of Art and Director of Foundations at the University of North Carolina. Her work explores the effect of popular culture on identity. Hanks is Assistant Professor of Art at Sam Houston State University in Huntsville, TX. Her work centers around Shrinky-Dinks, a shrinkable plastic material that is molded and formed into colorful three-dimensional forms.
Gallery Play Saturday: Shrinky Dinks Party!
June 6, 1pm – 2pm
Shrinky Dinks – the childhood classic – are created by drawing onto a clear plastic sheet that shrinks and hardens when heated to create a durable finished piece of artwork. Students will tour the exhibit for inspiration and then make artwork, jewelry pieces and sculptures. All ages, $10
---
Color and Movement: Experiments in Acrylic Pour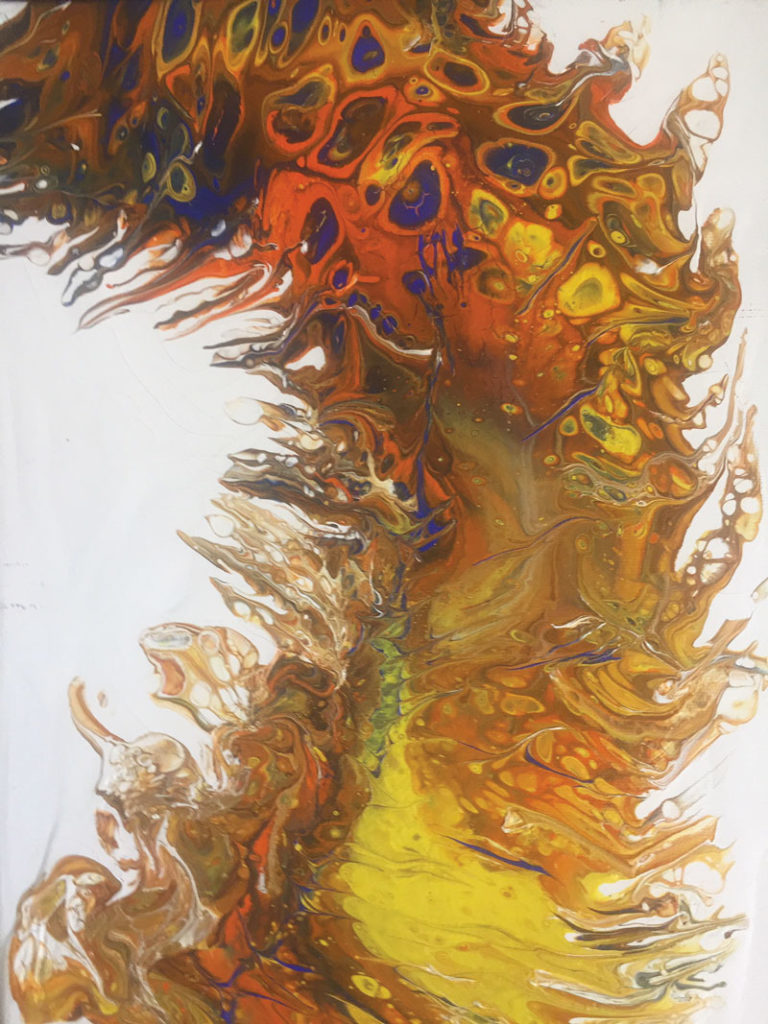 May 21 – June 18
Opening Reception: May 21, 5pm
Faye Byrd shares the methods behind the popular technique of acrylic pour (fluid art) paintings with a showing of her own experiments and descriptions of how they were created.