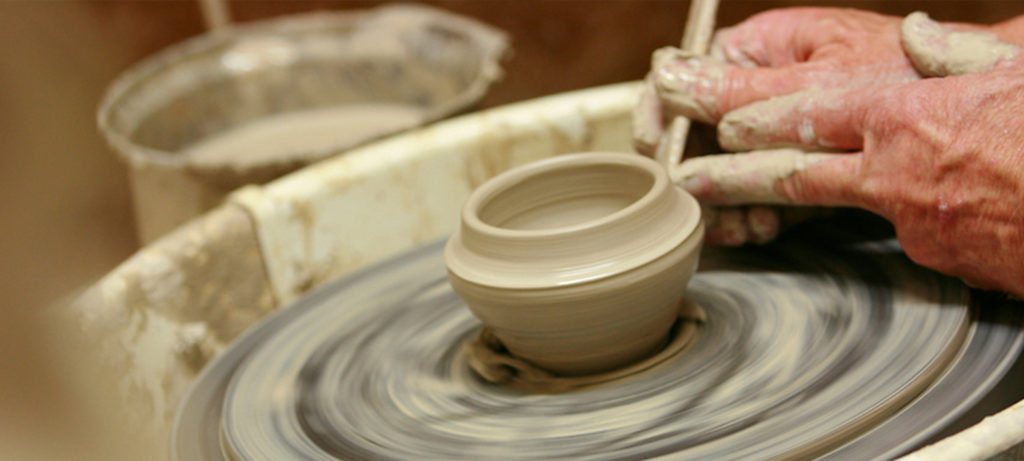 We offer a variety of visual arts classes and workshops for all ages and skill levels. All classes are taught by experienced instructors. Check out our visual arts class options.
Expressive Drawing
Mondays, 6 – 7:30pm
Drawing is more than a preparation for other arts, it's a powerful tool of expression on its own. This course involves a mixture of media and surfaces, emphasizing drawing as an expressive abstract technique. Students will explore observation, gesture and line, freed from the constraints of representation.
Ages: 15+
Member: $100 per semester; Non-Member: $120 per semester
Director: Scott Foxx
Expressive Water Media
Mondays, 6 – 7:30pm
Beyond still life or floral study, watercolor can be easily turned to abstract expression and mixed media art, opening doors to new creative ideas. This course offers a series of projects that reinforce the basics of the media while expanding your idea of what simple paper, water and color can do.
Ages: 15+
Member: $100 per semester; Non-Member: $120 per semester
Director: Scott Foxx
Open Studio — Beyond the Classroom
Tuesdays: 5 – 8pm / Thursdays: 6 – 8pm / Saturdays: 9am – 12pm
Open Studio allows those who work independently with clay and do not need hands-on instruction to have a working space to create their ceramic pots, sculptures and projects. Basic hand tools, pottery wheels, an extruder, a slab roller, worktables, shelf space and kiln service are provided. Participants provide their own glazes and clays. A studio tech will assist with orientation and kiln firings. Weekday hours may be subject to change during the summer due to summer camps. For more information, please contact the arts center.
Ages: 18+
Member: $50 per month / Non-Member: $60 per month
Supervisor: Cecilie Redding
The three main objectives of the Carrollton Artists Guild are to educate, inspire and promote its members. The guild is responsible for the annual Arts Festival of Carrollton, an annual juried gallery show, a holiday gallery show, workshops, artist demonstrations and solo shows in a variety of locations in the community. Student artists may join when accompanied by adults. Otherwise, artists need to be 18 or older to join.
Meeting Schedule: Second Tuesdays, 6:30pm
Annual Membership Dues: $20 Students, $30 Single, $45 Families
For more information, visit: https://carrolltonartist.com/.