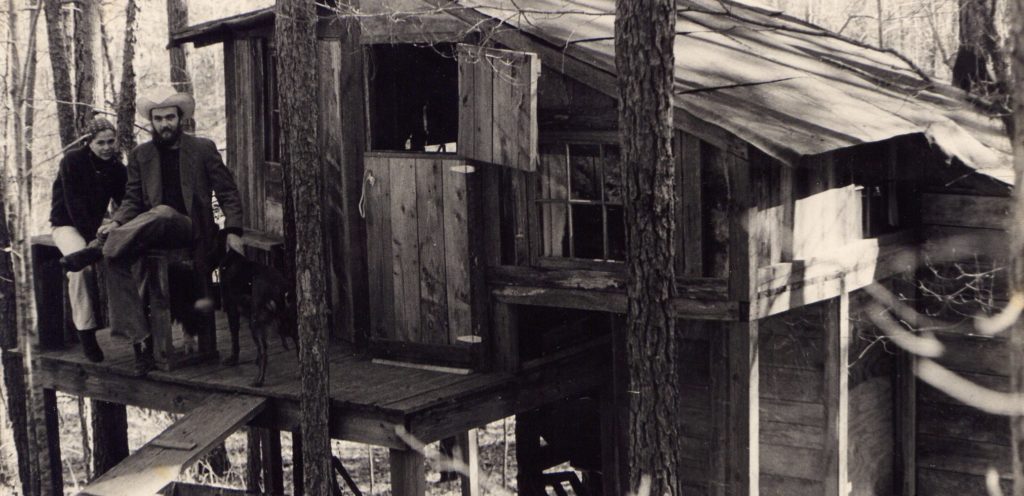 Luncheon with Sybil Rosen, Author of Living in the Woods in a Tree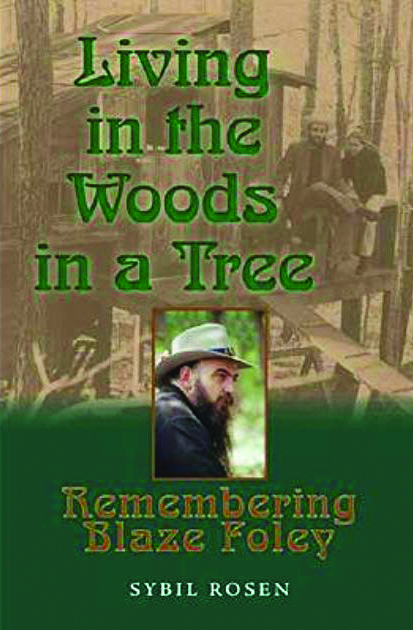 August 29, 12:30pm
Living in the Woods in a Tree is an intimate glimpse into the life of music legend, Blaze Foley, seen through the eyes of Sybil Rosen, for whom Foley wrote his most widely known song, "If I Could Only Fly." Rosen offers a firsthand account of their life together in a Georgia tree house during the counter-cultural 1970s and Foley's transformation from reticent hippie musician to enigmatic singer/songwriter. Foley's songs have been covered by Lyle Lovett, Willie Nelson, John Prine and Merle Haggard.
Tickets: $30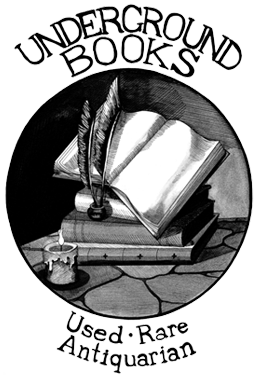 ---
MountainFilm on Tour Carrollton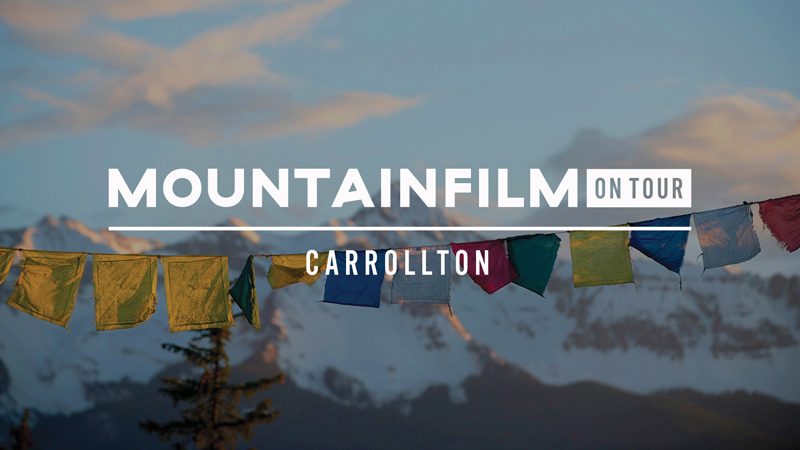 January 4, 7:00pm
MountainFilm travels year-round and worldwide with a selection of current and best-loved films from the annual festival in Telluride, Colorado. The touring event includes 8 – 12 short films that are shown during two and a half hours. A reception will be provided during intermission.
Tickets: $5
---
Susan Hayward Tribute Film: The Conqueror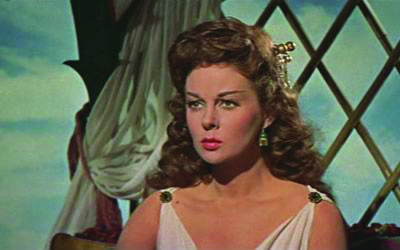 January 5, 2:00pm
Each year, the Carrollton Center for the Arts honors former local resident and Oscar winner, the late Susan Hayward, with a showing of one of her films from the golden age of the silver screen. This year 's film is The Conqueror, starring Hayward, John Wayne and Agnes Moorehead.
Tickets: $5 – includes popcorn and water
---
Air Serenbe Film Festival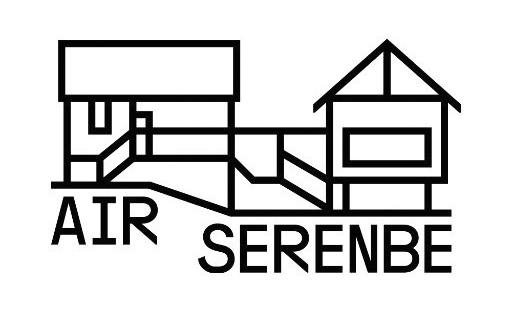 February 7, 7:00pm
This one-of-a-kind project pairs emerging and established Georgia filmmakers with high-caliber artists from all over the country.
Tickets: $5
---