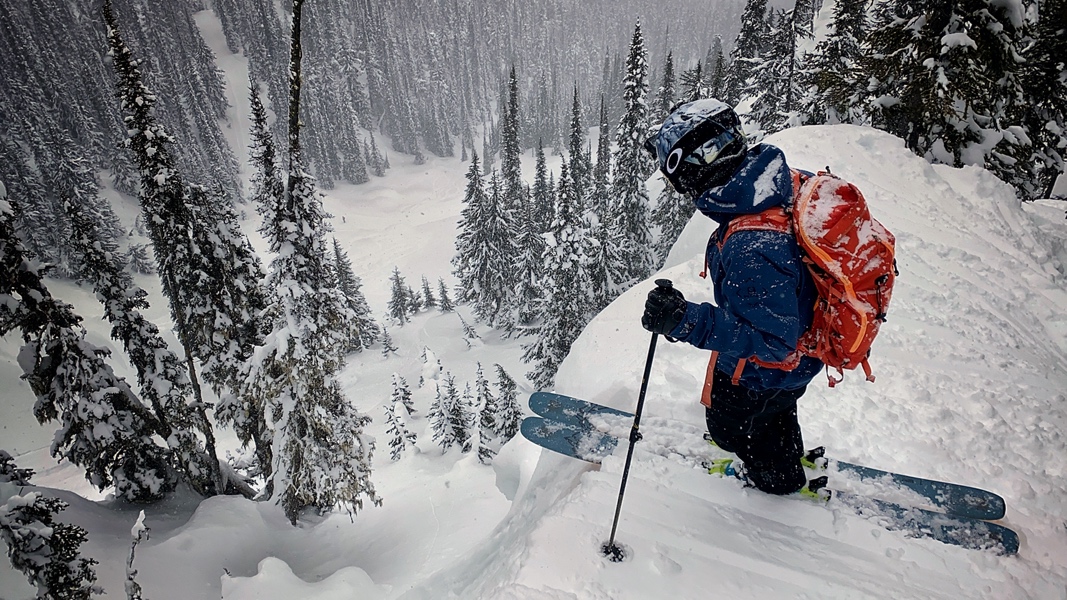 Luncheon with Garrison Keillor
January 27, 2022 / 12pm (Postponed from November 4, 2021)
SOLD OUT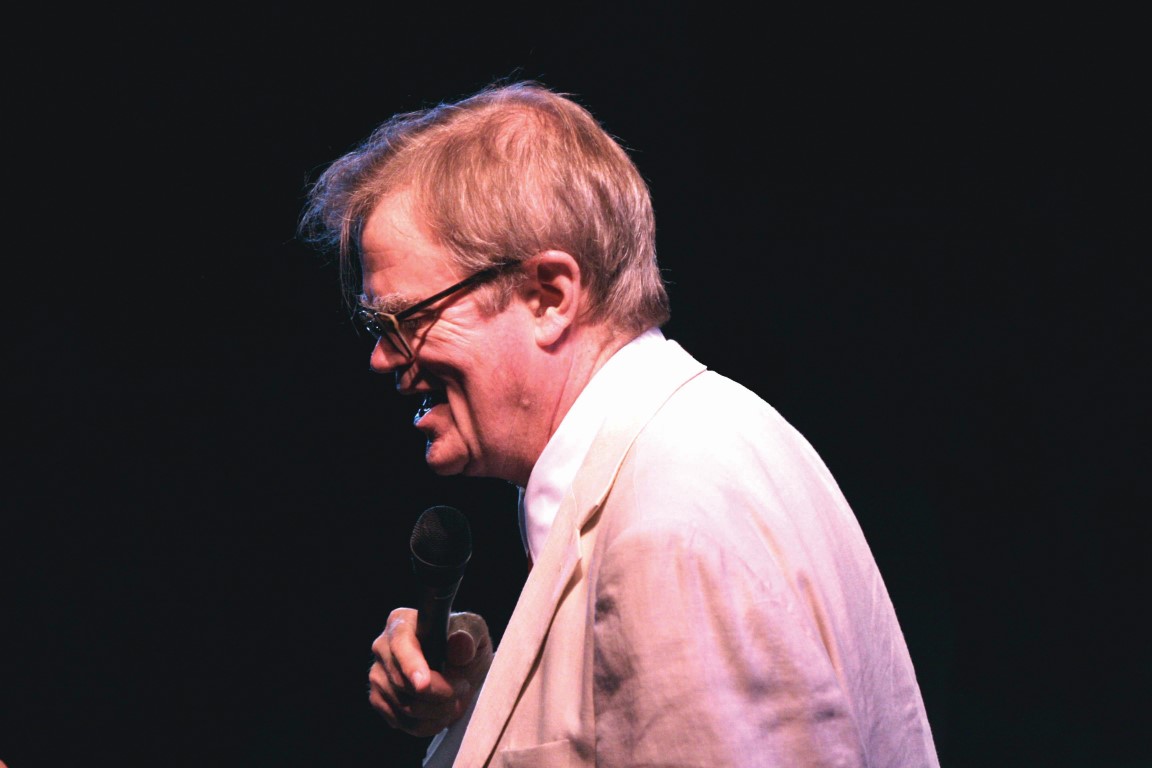 Best known as the creator and host of Minnesota Public Radio's A Prairie Home Companion, Garrison Keillor has also had a successful literary career. He's written a memoir and a book of limericks, is working on a musical and a screenplay and continues to send out The Writer's Almanac daily to Internet subscribers. This rare opportunity to lunch and learn from this literary artist will become an unforgettable memory. Local bookstores will be present to sell recent and past novels.
SOLD OUT
Kiwanis Club of Carrollton Art & Music Showcase
Sunday, February 13
Art Showcase / 3 – 5pm
Music Showcase / 6 – 8pm
The Kiwanis Club of Carrollton presents their annual art and music showcase for young artists. Five monetary awards In both art and music are presented and finalists are entered into the state Art and Music Showcase. Art students who live in Carroll County should contact their art teachers or Marcella Kuykendall at 770-838-1083 or mkuykendall@carrrollton-ga.gov to learn how to enter the art competition. All art entries including forms are due at the Center for the Arts by February 4. No late entries accepted. Music applications are due by January 31. For Info about the Music Competition, please contact Neil Weathington at 770-328-3168; or email neil_weathington@bellsouth.net .
Cost: Free
2022 High School Creative Writing Contest Celebration Luncheon
Tuesday, March 1 / 12pm
The Carrollton Writers Guild and the Center for the Arts' annual competition featuring literary artists in Grades 9 – 12 that write poetry and short stories. Winners are selected in both categories and are recognized at a celebration luncheon. Entry forms are available at local schools and at the Arts Center. Deadline for entries is Friday, January 14. Writers will be notified by phone on February 4. For more info, contact Eva Warner at 770-838-1083 or ewarner@carrollton-ga.gov.
Ages: Grades 9 – 12
Location: Carrollton Center for the Arts
Contest is funded by the Fulford Foundation, Carrollton Writer's Guild & Jill Duncan, State Farm Insurance.
Local Voices: An Evening of Prose
March 22 / 6 – 8pm
This event is for members of the Carrollton Writer's Guild, their guests and the community at large and includes a small reception and readings from published authors in the group.
Cost: FREE and open to the public
6th Annual Art Takeover
March 31 / 5 – 10pm
Stroll through our altogether vibrant downtown, meet area artists and admire their work. Explore shops, restaurants and galleries while you enjoy art demonstrations and live music. The evening will feature the unveiling of public sculptures, a university student exhibition and food and drink from our popular local restaurants.
Location: Downtown Carrollton
Cost: Free
Local Voices: An Evening of Poetry
April 1 / 6 – 8pm
Members of The Carrollton Writers Guild read poetry selections during National Poetry month. This event is for members of the guild, their guests and the community at large. The evening will include a small reception.
Cost: Free