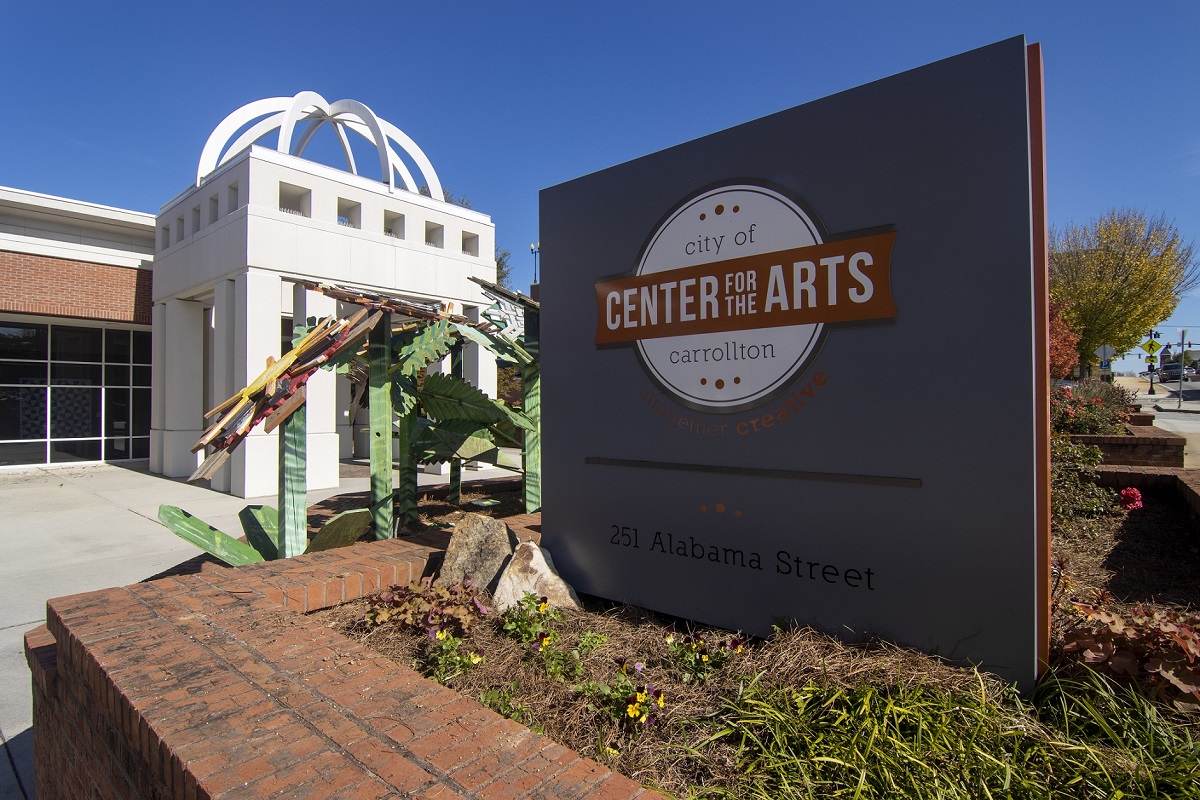 Volunteer Program Luncheon and Info Session
September 27 / 12pm – 1:30pm
The Arts Festival of Carrollton
October 9 & 10 / 10am – 5pm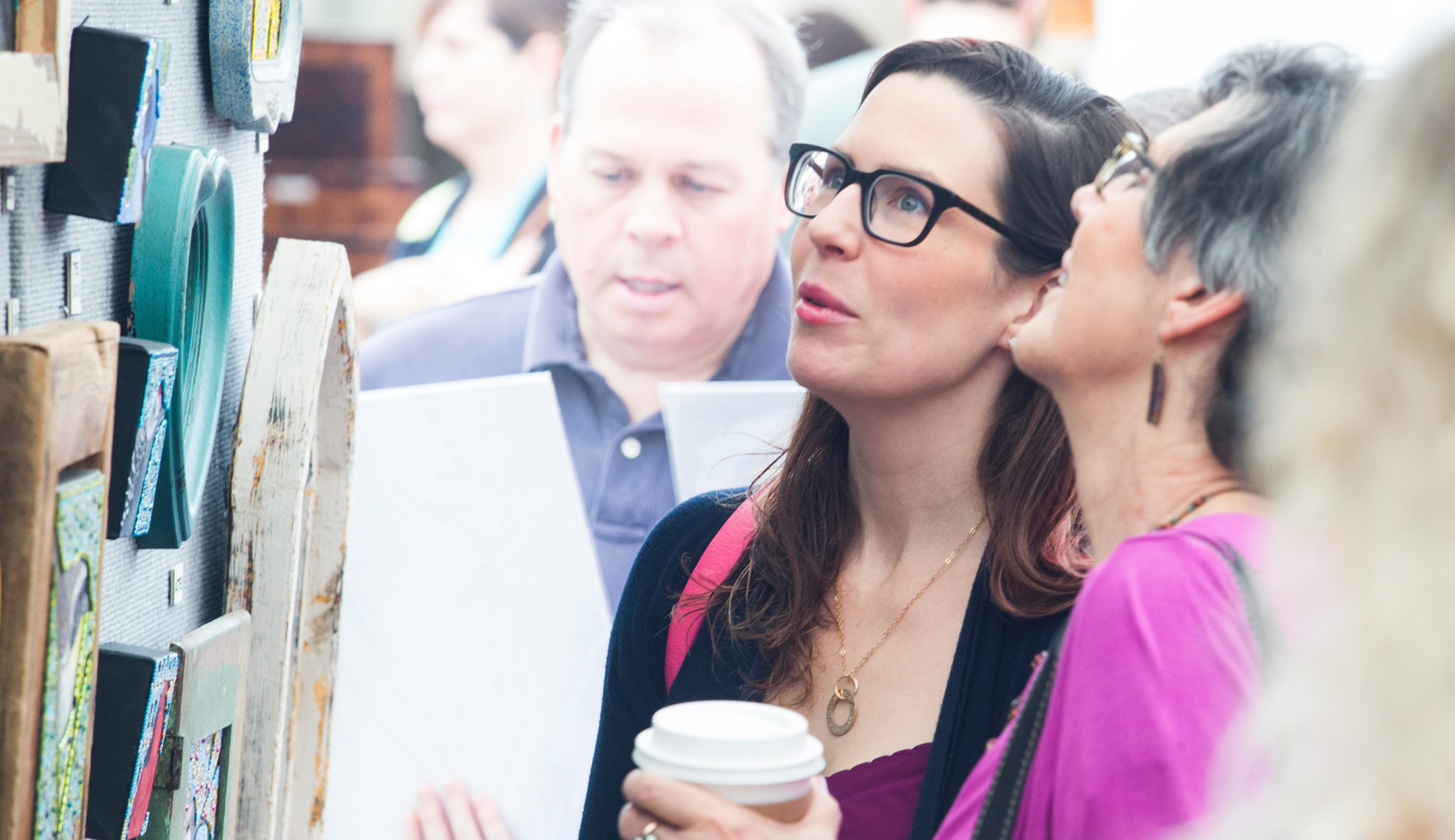 The festival is held each year on the second weekend in October
Join us for our 17th Arts Festival of Carrollton as we roll out the red carpet for more than 70 visual artists from across the United States. This two-day festival also features entertainment, youth art stops and exhibits, food trucks and roving guest artists like Mark Abbati of Joy Unspeakable Living Sculpture.
Start your Art Savings Account by purchasing Art Bucks throughout the year to use at the arts festival.More Info
For more information, visit, https://artsfestivalofcarrollton.com.
Luncheon with Garrison Keillor
November 4 / 12pm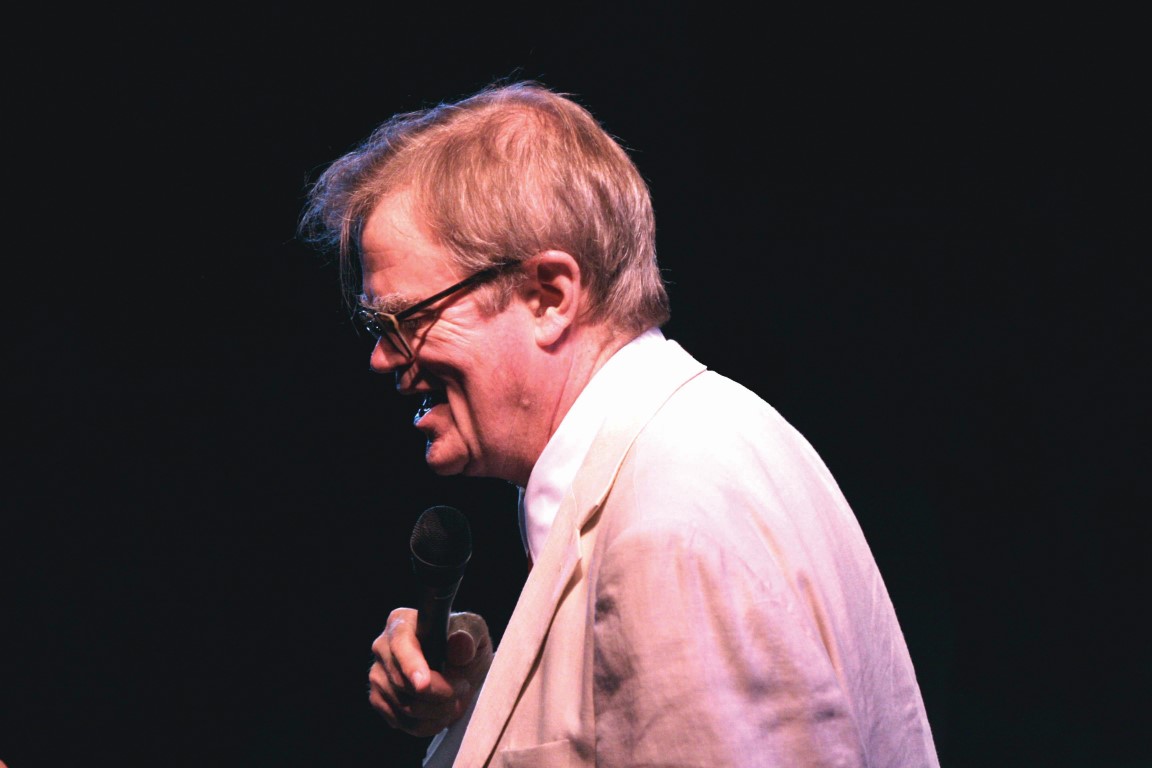 Best known as the creator and host of Minnesota Public Radio's A Prairie Home Companion, Garrison Keillor has also had a successful literary career. He's written a memoir and a book of limericks, is working on a musical and a screenplay and continues to send out The Writer's Almanac daily to Internet subscribers. This rare opportunity to lunch and learn from this literary artist will become an unforgettable memory. Local bookstores will be present to sell recent and past novels. Sponsored by Garrett Robinson Investments.
Tickets: $45
Premiere: Grasshopper Tea and the Basement of Wonder
October 30 / 12pm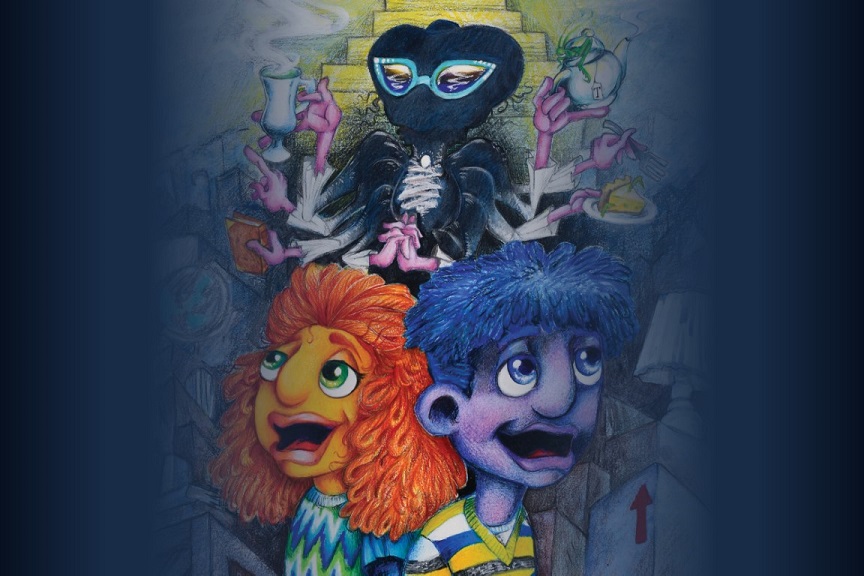 On a rainy day with no wifi, Emma and Lavonne explore Grandma's basement and find a surprising old storyteller. Through the timeless art of puppetry, tall tales, original music and memorable characters, they learn about the pioneers of the past who wrote the story of West Georgia. Directed and created by Scott Foxx. Written by Mimi Gentry and Scott Foxx in cooperation with the Center for Public History at UWG and the West Georgia Regional Library. Project funded by the Community Foundation of West Georgia.
Tickets: $5
Nutcracker Ballet
November 19 – 20 / 7pm
November 21 / 2pm

At the Stahlbaum's Christmas Eve party, their daughter, Clara, receives a nutcracker. She falls into a deep sleep and dreams of a battle with Rat King, a land of sweets, a handsome prince and the Sugar Plum Fairy and her Cavalier. This year's ballet will feature new choreography, elaborate backdrops, magical sets, incredible costumes and of course, beautiful dancing performed by our local dance community with professional dancers in principal roles. Directed by Brii Tyson.
Season ticket holders attend November 19
Tickets: $18 Adult / $10 Youth (12 and under)
Mountainfilm on Tour
January 2 / 2pm & 5pm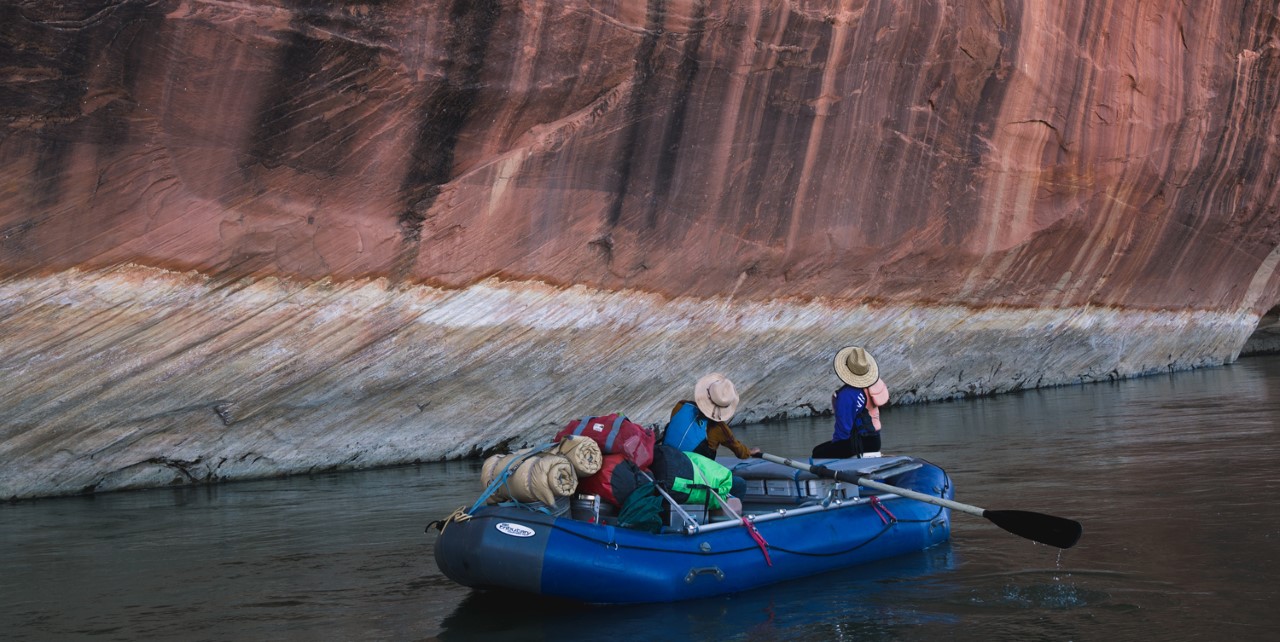 The Carrollton Center for the Arts hosts Mountainfilm on Tour  for the sixth year featuring 8 – 12 short films from the annual festival in Telluride, Colorado.  Mountainfilm's mission is to use the power of film, art and ideas to inspire audiences to create a better world. A reception will be provided during intermission. Sponsored by Alice Huffard Richards Foundation.
Tickets: $5
Susan Hayward Tribute Film: The Honey Pot
January 8 / 2pm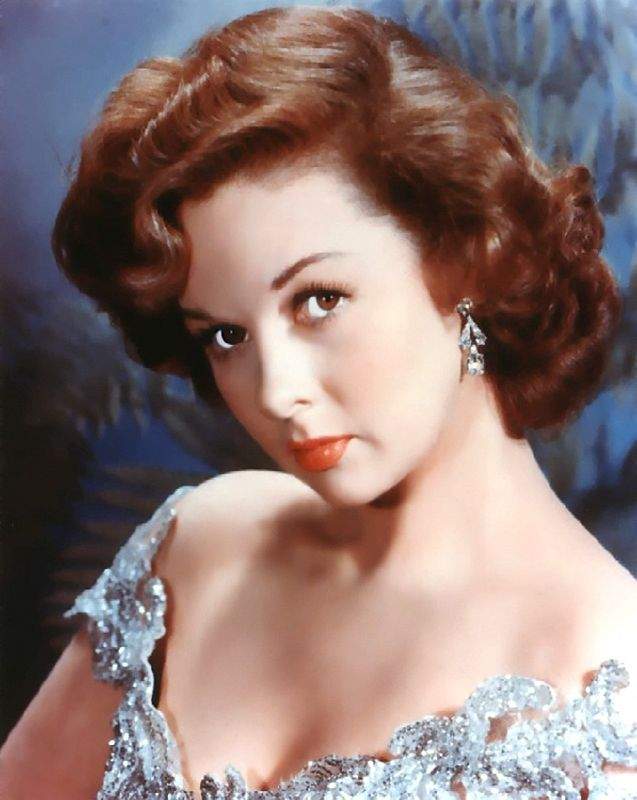 This year's tribute film honoring the work of Susan Hayward is The Honey Pot. Venice millionaire Cecil Fox (Sir Rex Harrison) pranks three greedy ex-girlfriends into thinking he's dying and leaving his fortune to one of them. Hayward plays Mrs. Lone Star Crockett Sheridan, a Texas hypochondriac.
Tickets: $5 (includes water and popcorn)