---
The Lion, the Witch and the Wardrobe
June 19, 2pm & 7pm
Performed by some of Carrollton's exceptional young actors, this musical tells the story of Aslan, the great lion, his struggle with the White Witch and four children who inadvertently wander from an old wardrobe into the exciting land of Narnia. Directed by Jenny Lyle.
Tickets: $5
---
Rumpelstiltskin Is My Name
July 10, 7pm
In this Grimm's fairy tale musical, performed by our Young Theatre, a widowed mother convinces the king that her daughter, Laura, can weave straw into gold. A funny little man named Rumpelstiltskin can make that happen for her but at a high price: Laura must guess his funny, not-so-little name. Directed and written by Tammy Barton.
Tickets: $5
---
Monsters, Inc.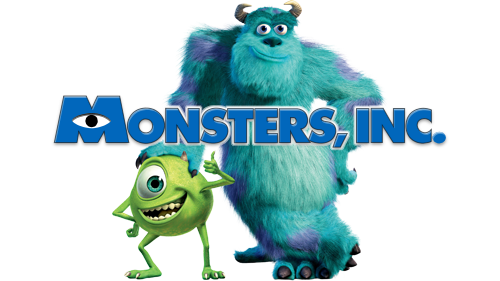 July 8, 4pm
To celebrate our summer theme, the center staff is pleased to present this wonderful animated movie. Set in an alternate dimension run by monsters, Monsters Inc. features monsters working in a factory where monsters enter the Human World to scare children, whose screams power the Monster World. When a human girl named Boo enters their world, top scarer Sulley and his assistant, Mike Wazowski, must return her. Audience members receive popcorn and a small water.
Tickets: $3

---
The Blabbermouth, the Puff Monster and the Wolf (Camp Performance)
July 24, 7pm
Three playfully entertaining folk tales are brought to life in this uproariously funny ensemble comedy. In "The Blabbermouth," a clever woodsman tries to keep a buried treasure secret despite his gossipy wife. A goofy cellar-dweller bites off more than it can chew in "The Puff Monster." Finally, in "Sirko and the Wolf," canine cousins outwit a cranky, noodle-wielding Babushka to make their wildest dreams come true.
Tickets: $5
---
Carrollton Teen Theatre: Little Shop of Horrors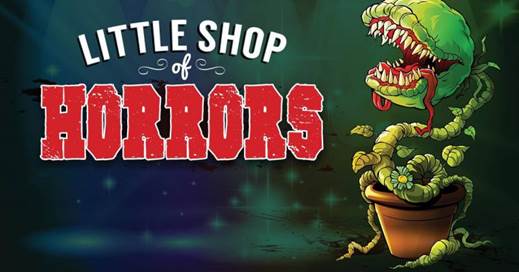 August 5- 7, 7pm; August 8, 2pm
A deviously delicious Broadway smash musical, Little Shop Of Horrors features meek floral assistant Seymour Krelborn, who stumbles across a foul-mouthed, R&B-singing carnivorous plant named Audrey II. Performed by the Teen Theater.
Tickets: $15 Adults, $10 Youth (12 & Under)