Terminus Modern Ballet Theatre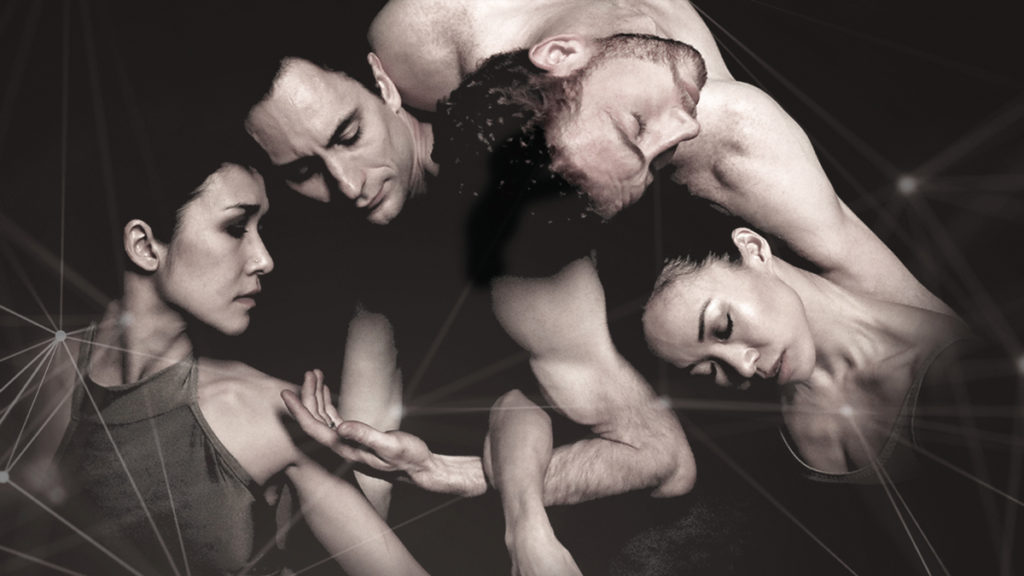 September 7, 7:30pm
Terminus Modern Ballet Theatre is a collaboration of five dynamic Atlanta-based dancers with a collective 85 years of experience in classical and modern dance. The ensemble's narratives evoke a sense of place, timelessness and deep emotion. Don't miss their Carrollton premiere and catch a glimpse of local dancers during the performance.

Tickets: $20 Adults / $10 Youth
---
Sylvia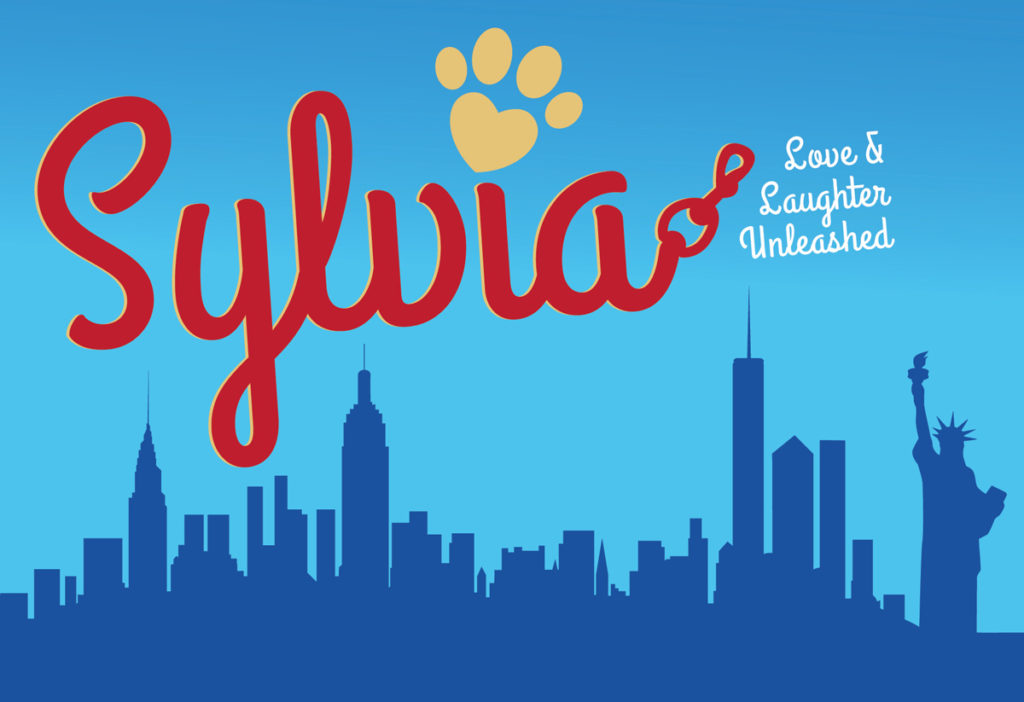 September 20 – 21, 7:30pm
September 22, 2:00pm

Community Theatre Performance
Directed by Shelly Elman, UWG Theatre Chair

A.R. Gurney's Broadway hit, Sylvia, is a modern romantic comedy about marriage and a dog.  Greg and Kate move to Manhattan after 22 years of child-raising in the suburbs.  Greg's career as a financial trader is winding down, while Kate's career as a public school teacher offers more opportunities. Their marriage is put in serious jeopardy by a dog named Sylvia Greg found in a park.  For Greg, the dog is an escape from the frustrations of his job and the unknowns of middle age.  For Kate, the dog becomes a rival for her husband's affection. Contains adult language, viewer discretion advised.

Season ticket holders will come on opening night.

CAST LIST
Tickets: $10
---
Comedian Karen Mills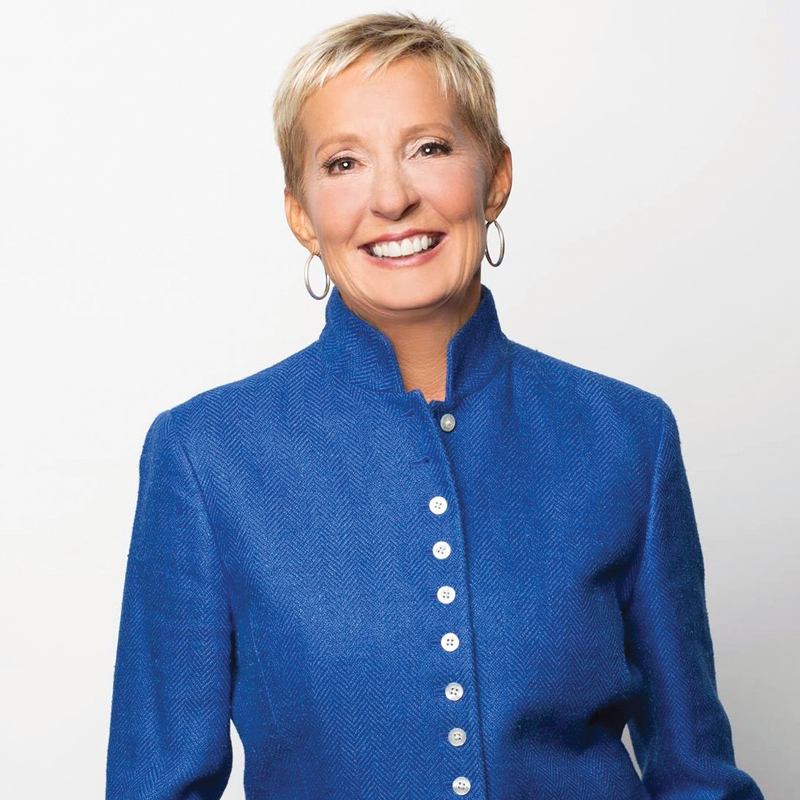 November 7, 7:30pm
Comedian, motivational speaker and cancer survivor, Karen Mills, is a 25-year veteran of stand-up comedy who draws from her own survival and the everyday struggles of modern life to entertain audiences around the country. Her smart, funny and keen observations, as well as her clean style, make her work accessible to all audiences. Local band, Dakota Dodge, will open this show.
Tickets: $15 Adult / $10 Youth
---
Nutcracker Ballet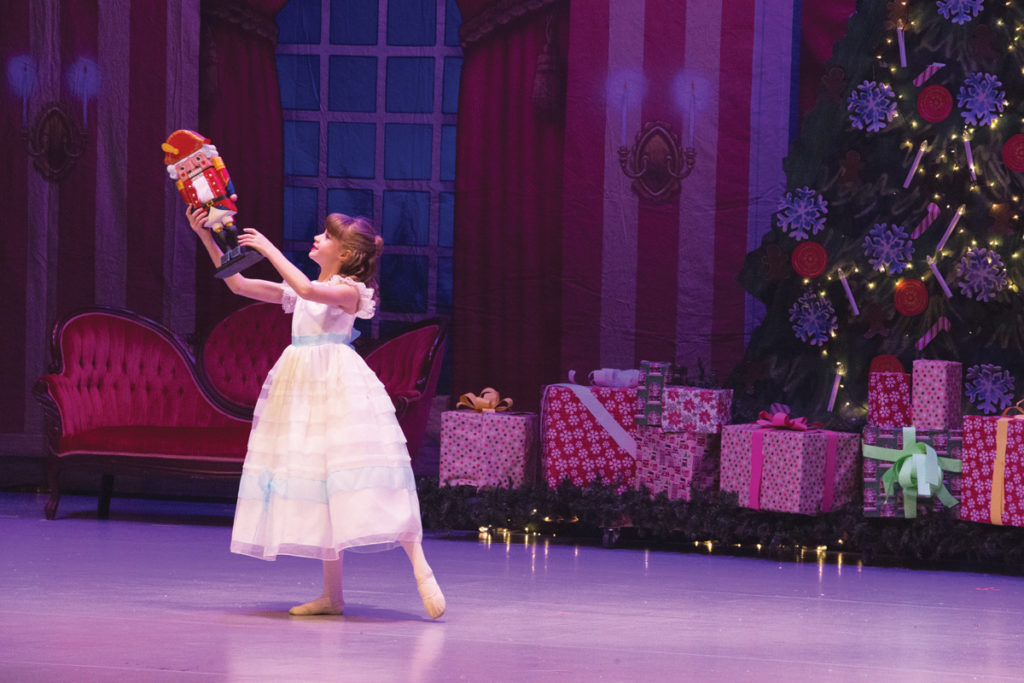 November 15, 7:00pm
November 16, 2:00pm & 7:00pm
November 17, 2:00pm
At the annual Christmas Eve party at the Stahlbaum's house, the young daughter, Clara, receives a nutcracker from her Uncle Drosselmeyer. After the party, Clara dreams of a battle with the Rat King, a land of sweets, a handsome prince and is entertained by the Sugar Plum Fairy and her Cavalier. Under the direction of Stacey Slichter, this community ballet will become a holiday classic. The production will showcase elaborate backdrops, magical sets, incredible costumes and, of course, beautiful dancing performed by our local dance community with professional dancers in principal roles.

Season ticket holders will come on opening night.
Tickets: $18 Adult / $10 Youth
---
Amahl and the Night Visitors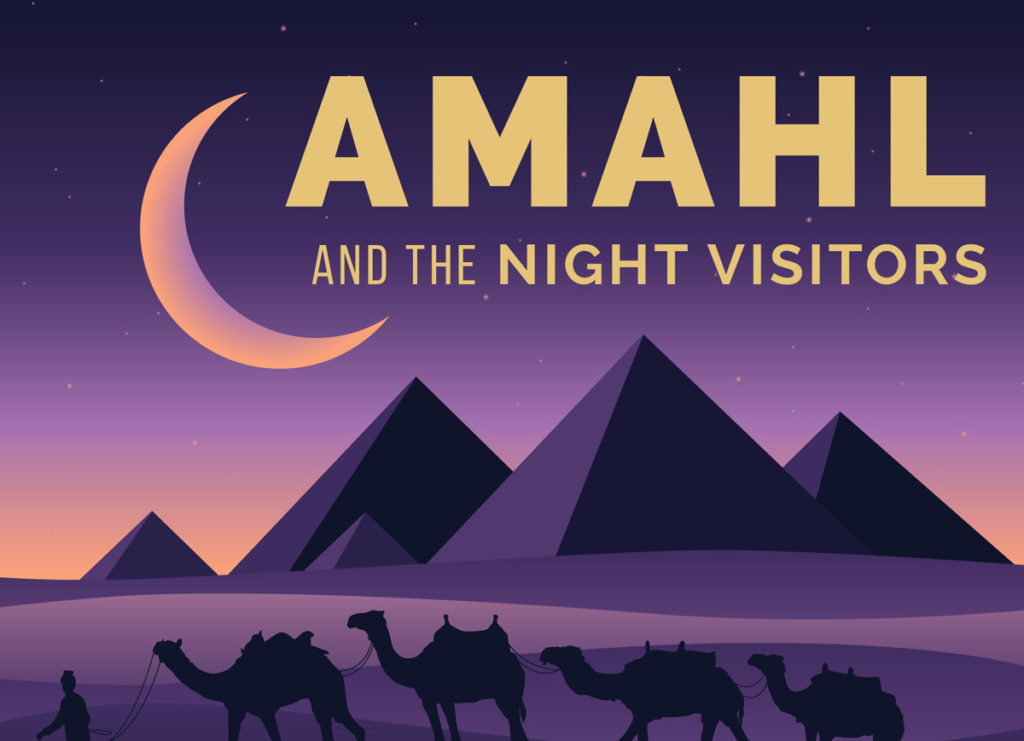 November 22 – 23, 7:30pm
November 24, 2:00pm

Directed by Dr. Dawn Neely, UWG Opera Director

In 1951, Gian Carlo Menotti was commissioned to compose the first opera for television by NBC and decided to tell the tale of the Magi from his childhood holiday tradition. Amahl learns about charity, mercy, faith and hope in the span of a cold night when he and his mother find themselves unexpected hosts of a group of kings on their way to pay homage to a baby in Bethlehem. The cast will be composed of university music majors and community singers.

Season ticket holders will come on opening night.

AUDITION INFO
Tickets: $18 Adult / $10 Youth
---
The Lion in Winter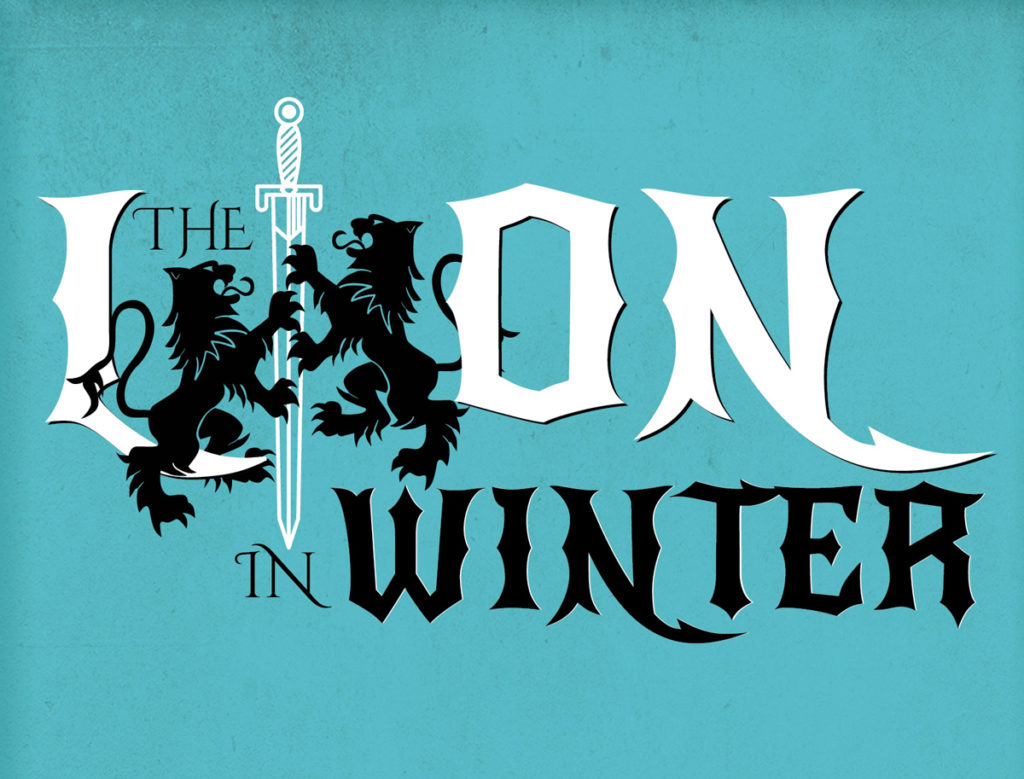 December 6 – 7, 7:30pm
December 8, 2:00pm

Community Theatre Performance
Directed by Dr. Dawn Neely, UWG Opera Director

The Lion in Winter, by James Goldman, is a modern-day classic. The play is a fictional account of Christmas, 1183, in Henry II's castle in France, where the Plantagenet family is locked in a free-for-all of competing ambitions to inherit the kingdom. The Lion in Winter is a tense holiday drama filled with betrayal, love, jealousy and the witty bickering of Henry and his Queen Eleanor.

Season ticket holders will come on opening night.

AUDITION INFO
Tickets: $10
---
A Funny Thing Happened on the Way to the Forum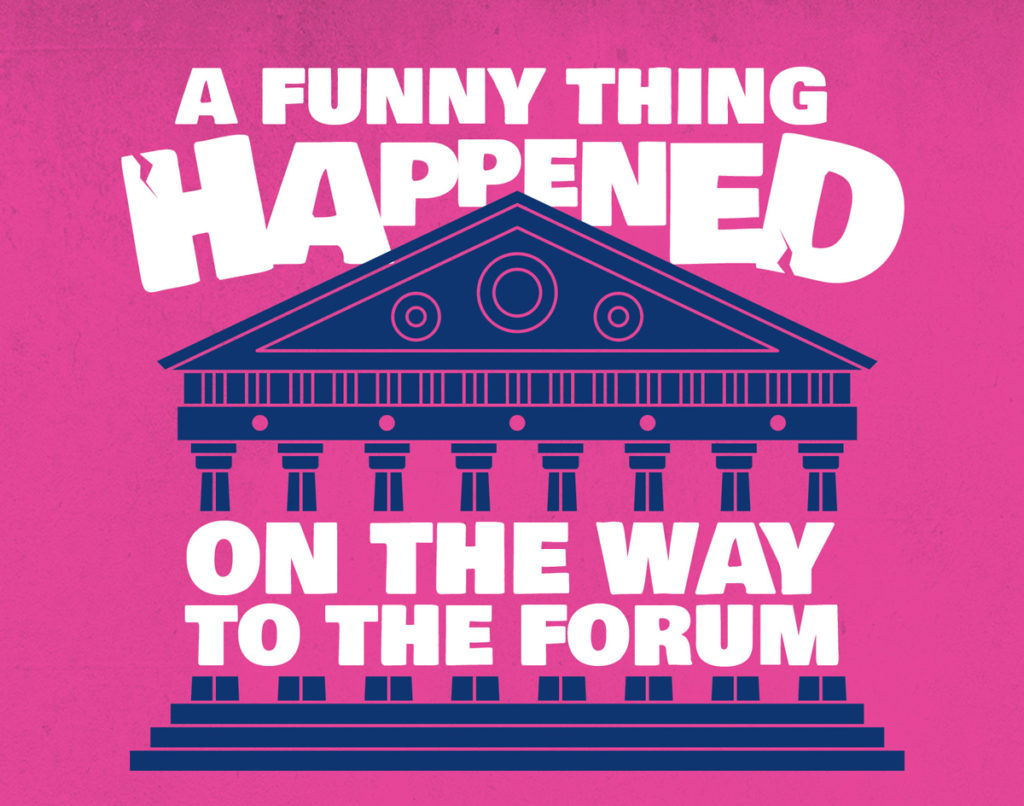 March 20 – 21, 7:30pm
March 22, 2:00pm
March 27 – 28, 7:30pm
March 29, 2:00pm

Community Theatre Performance
Directed by Alison Camilo

Broadway's greatest farce is fast-paced, witty and one of the funniest musicals ever written. A Funny Thing Happened on the Way to the Forum combines situations from the 2000-year-old comedies of Roman playwright, Plautus, with the infectious energy of classic vaudeville. Pseudolus, a crafty slave, struggles to win the hand of a beautiful, but slow-witted, courtesan named Philia for his young master, Hero, in exchange for freedom.

Season ticket holders will come on opening night.

AUDITION INFO
Tickets: $15 Adults / $10 Youth
---