Amahl and the Night Visitors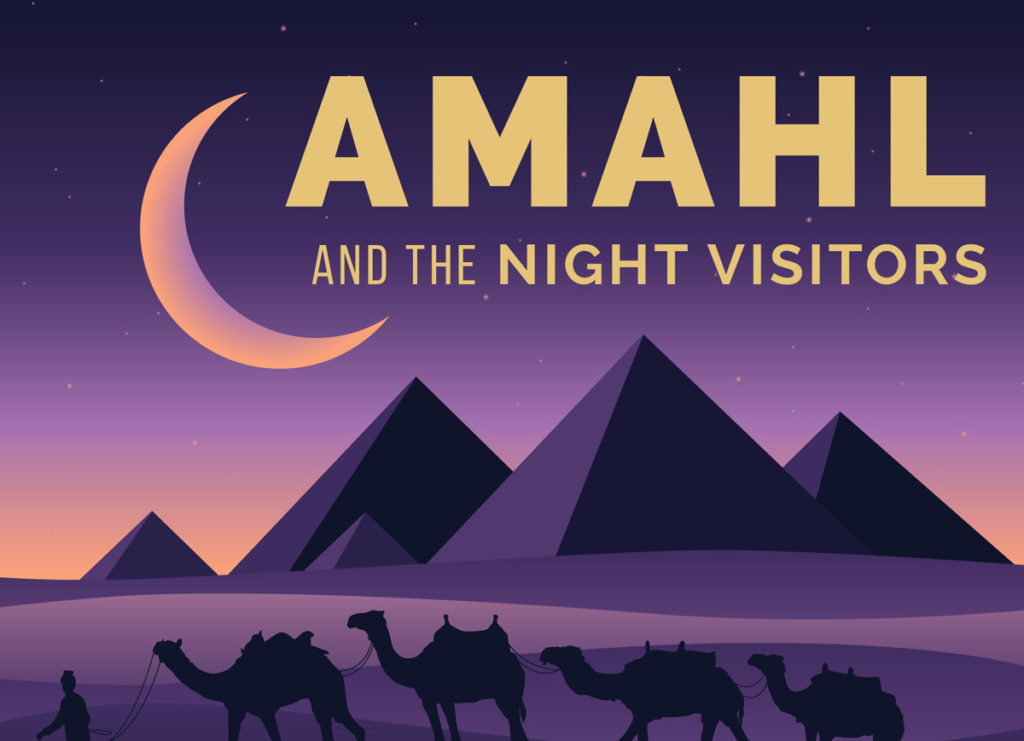 November 22 – 23, 7:30pm
November 24, 2:00pm

Directed by Dr. Dawn Neely, UWG Opera Director

In 1951, Gian Carlo Menotti was commissioned to compose the first opera for television by NBC and decided to tell the tale of the Magi from his childhood holiday tradition. Amahl learns about charity, mercy, faith and hope in the span of a cold night when he and his mother find themselves unexpected hosts of a group of kings on their way to pay homage to a baby in Bethlehem. The cast will be composed of university music majors and community singers.

Season ticket holders will come on opening night.
Tickets: $18 Adult / $10 Youth
---
The Lion in Winter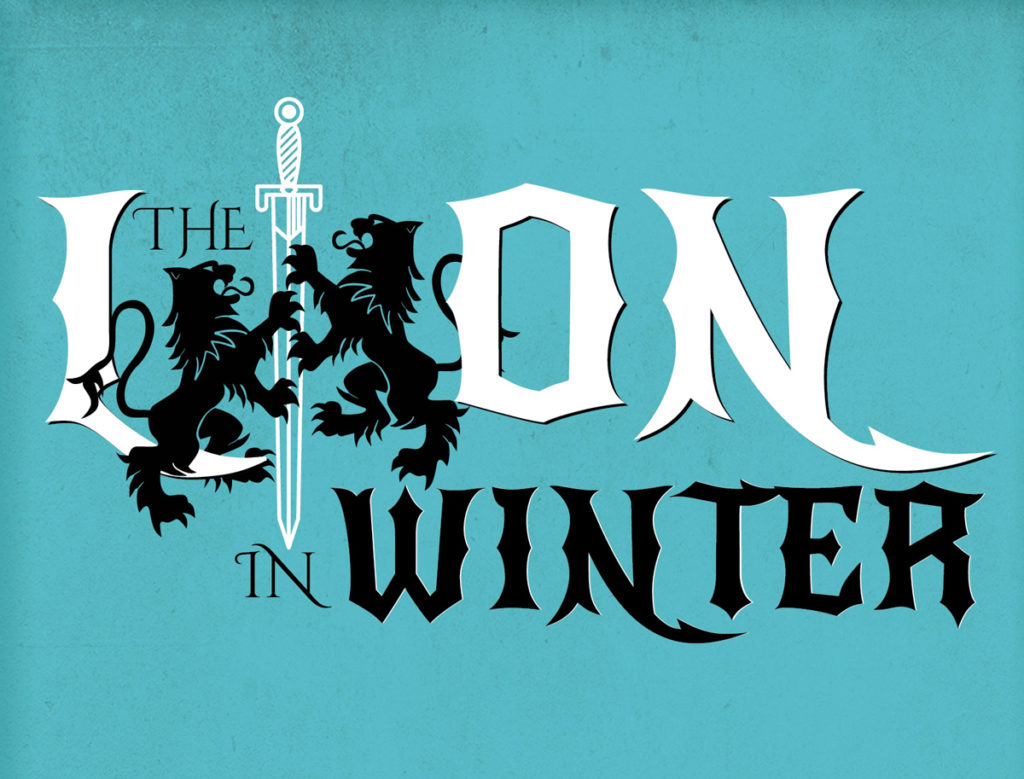 December 6 – 7, 7:30pm
December 8, 2:00pm

Community Theatre Performance
Directed by Dana Rampy

The Lion in Winter, by James Goldman, is a modern-day classic. The play is a fictional account of Christmas, 1183, in Henry II's castle in France, where the Plantagenet family is locked in a free-for-all of competing ambitions to inherit the kingdom. The Lion in Winter is a tense holiday drama filled with betrayal, love, jealousy and the witty bickering of Henry and his Queen Eleanor.

Season ticket holders will come on opening night.
Tickets: $10
---
A Funny Thing Happened on the Way to the Forum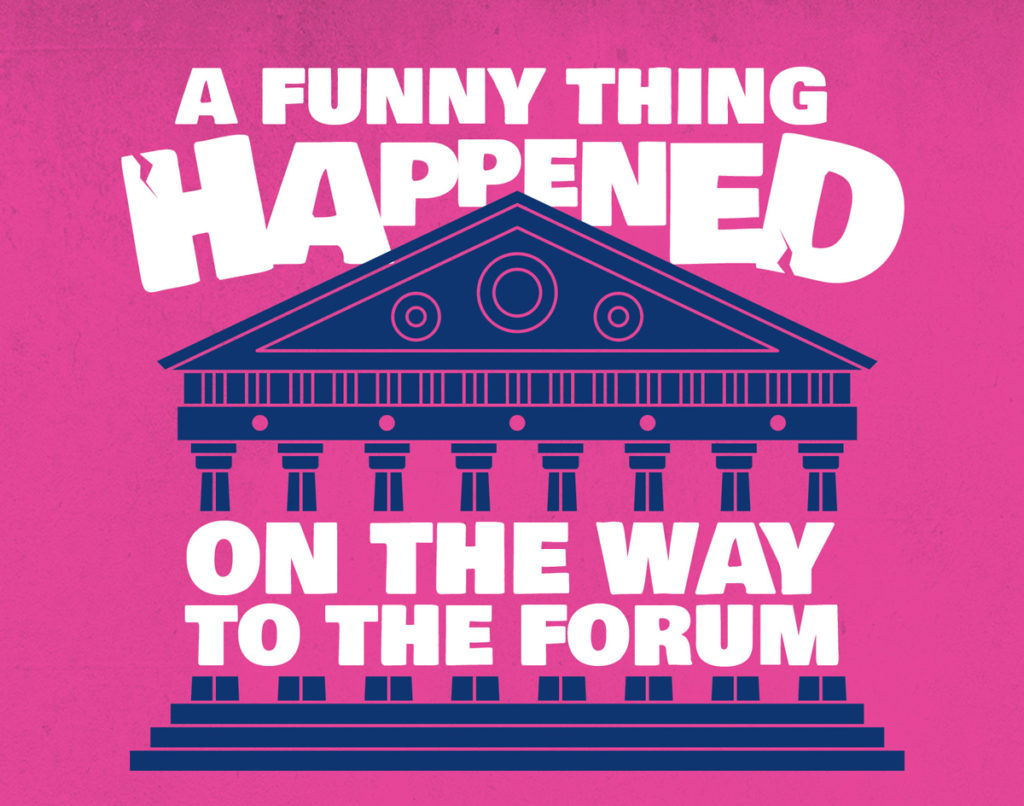 March 20 – 21, 7:30pm
March 22, 2:00pm
March 27 – 28, 7:30pm
March 29, 2:00pm

Community Theatre Performance
Directed by Alison Camilo

Broadway's greatest farce is fast-paced, witty and one of the funniest musicals ever written. A Funny Thing Happened on the Way to the Forum combines situations from the 2000-year-old comedies of Roman playwright, Plautus, with the infectious energy of classic vaudeville. Pseudolus, a crafty slave, struggles to win the hand of a beautiful, but slow-witted, courtesan named Philia for his young master, Hero, in exchange for freedom.

Season ticket holders will come on opening night.

AUDITION INFO
Tickets: $15 Adults / $10 Youth
---