Leonardo da Vinci: The Last Supper Experience Exhibit
---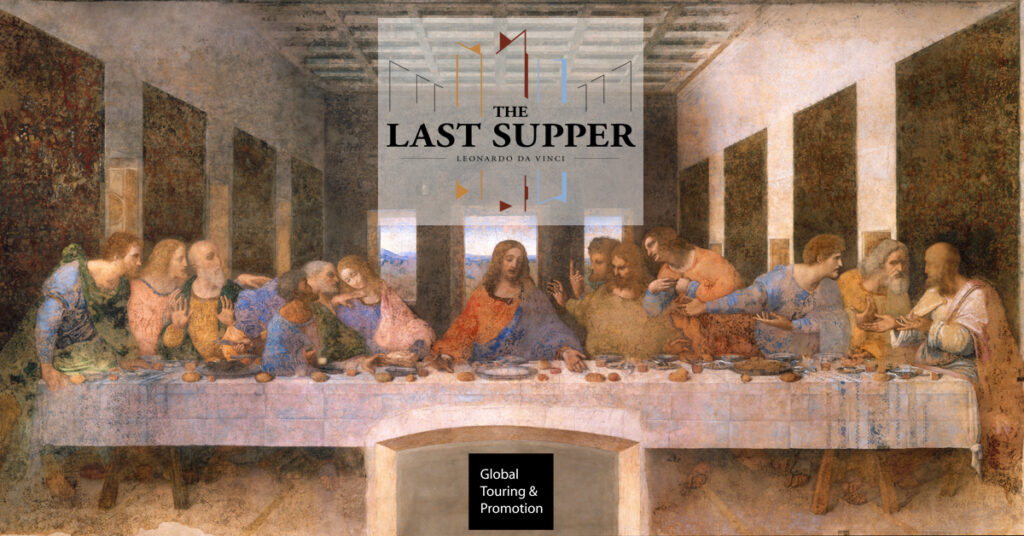 March 30 – April 27, 2023
The Depot on Bradley
Straight from Europe and for a limited time, come and experience da Vinci's Last Supper. See this masterpiece in a life-size depiction up close through a stunning reproduction of the painting. The interactive exhibit is comprised of 32 individual installations and a full-size reproduction of the High Renaissance classic, The Last Supper. The journey through da Vinci's The Last Supper includes an audio accompaniment, in both English and Spanish, that walks the visitor through the creative choices that gave rise to da Vinci's poignant recreation of Christ's final meal with his apostles and the announcement of his betrayal.
Exhibit Hours
Wednesday – Saturday, 10am – 7:30pm
Sunday, 1pm – 6:30pm

Ticket Pricing
$20 for adults, $10 youth (free for infants and children under 3)
$10 groups of 10 or more (tickets must be purchased at the same time)

Explore Carrollton
Make a day of it! The Depot on Bradley is located in our historic downtown Carrollton. We are just steps away from tons of altogether delicious dining options, craft brews, boutique shopping, live music and performances. While you're in town, check out the Southeastern Quilt and Textile Museum, Georgia's oldest bookstore and free exhibits on display at the Center for the Arts. If you love the outdoors, enjoy one of our many parks, take a walk or bring your bike for a ride on our 18-mile GreenBelt or play a round of disc golf at Hobbs Farm Park. Click on our Visit, Downtown and Events tabs to discover more ways to experience Carrollton.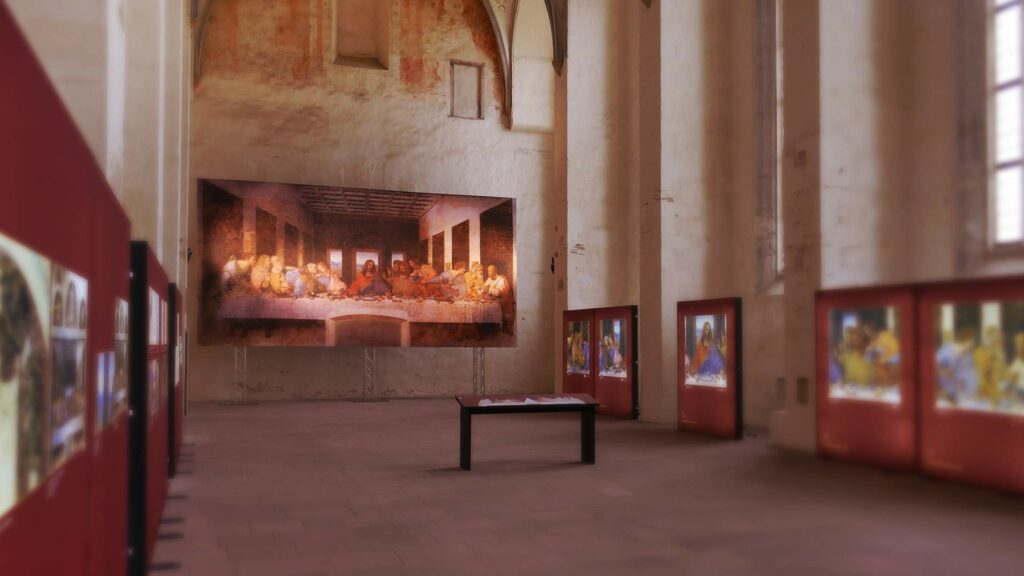 Photograph depicts exhibit installation in Europe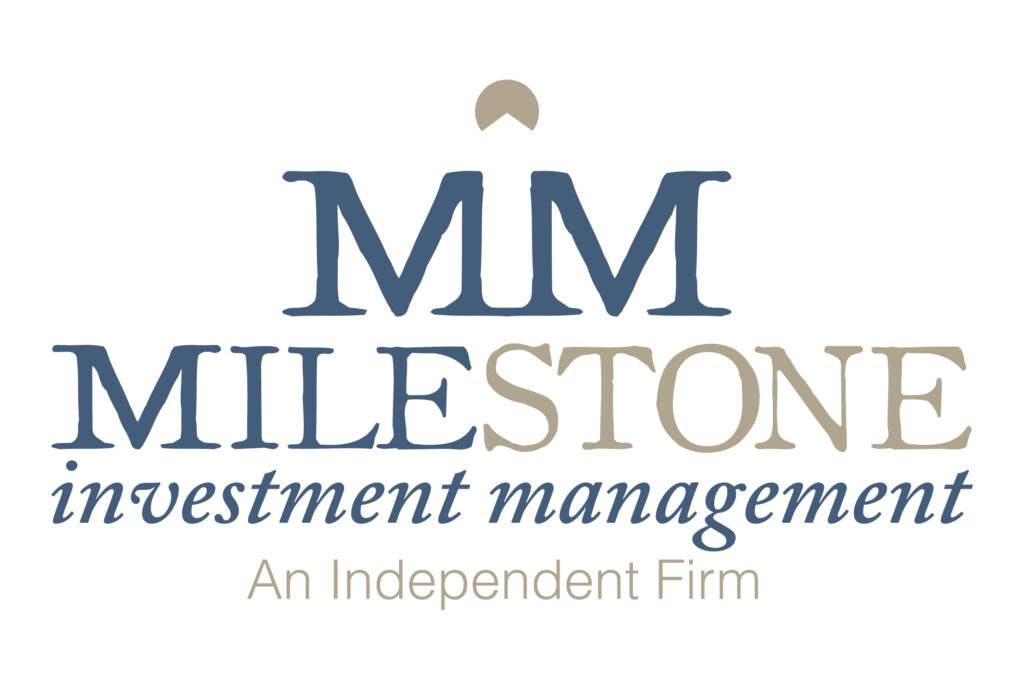 ---